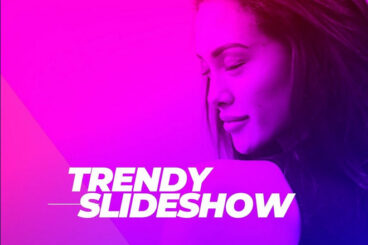 Today, we have a collection of DaVinci Resolve slideshow templates that are perfect for making all kinds of professional videos.
Slideshows are a big part of almost every video project. Whether it's to include a wedding photo slideshow or make a business promo video, slideshows fit in well with many different types of videos.
Normally, it takes quite some time to make a great slideshow scene in a video editor with cool effects, animations, and transitions. But creating such amazing photo and video slideshows in DaVinci Resolve will only take a few clicks when you have the right template.
Check out our DaVinci Resolve slideshow templates collection below and download a few templates to use in your video editing projects.