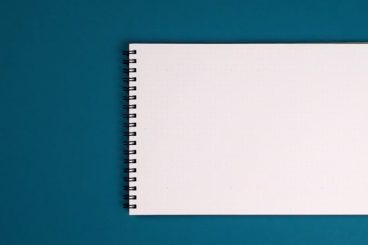 Some of the best ideas start with a pencil and paper. That's why it's a good idea to always have a sketchpad or notebook nearby to record those ideas when inspiration strikes.
How you use those concepts and sketches can determine what kind of notebook is best for you. (I actually have several go-to notebook styles – one for my desk and a small one that's always with me in my bag.)
Here, we're showcasing six unique notebooks for designers that can help you capture ideas and even facilitate projects.