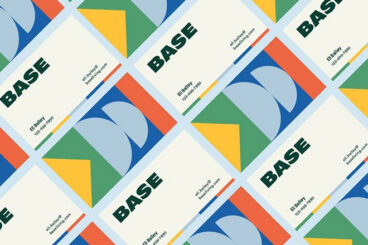 When it comes to designing a business card, there are so many different design styles, trends, and concepts you can follow. But how do you figure you which one is best for your brand?
To help you find inspiration for your business card design, we've put together this collection of professional business card examples.
These examples show business cards crafted by experienced designers and how they use many different styles of designs. They will allow you to get an idea of how to approach your design.
We also handpicked a few business card templates. You can download and use them to create high-quality business cards without effort. Find the template collection right after the business card examples.