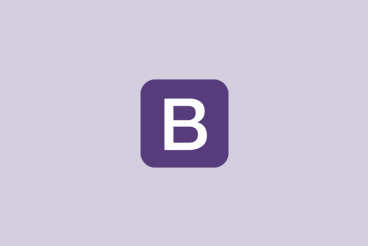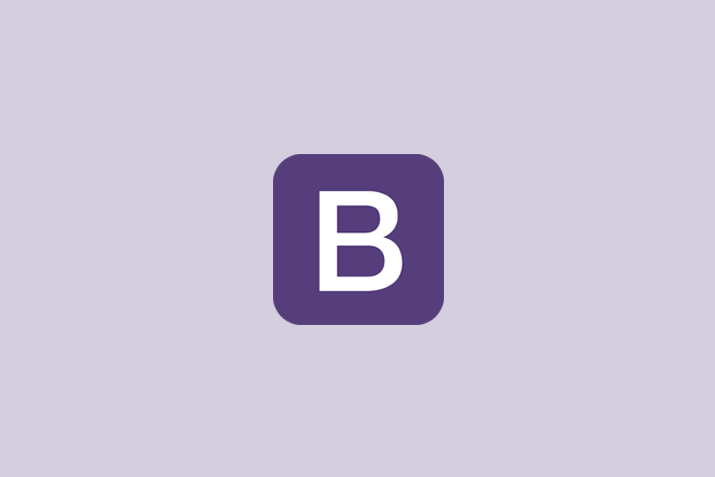 Planning to develop a new web app? Or create a stunning backend membership area for your services? Then it's time to start thinking about designing an admin dashboard.
Creating an effective admin dashboard that your users enjoy coming back to over and over again can be a challenging task.
You have to work with user experience designers to make sure the design offers the best experience to your users.
Thankfully, we have a solution that'll help you save a lot of money and time, by starting with one of these stunning admin templates!