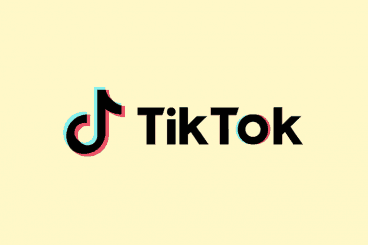 Color can have a significant impact on logos. It can communicate meaning and help users identify your company or brand. And just like other design trends, what styles and colors are used in logos tend to change over time.
The trend now is toward more streamlined logos without much color (often single color) or the exact opposite – rainbow-style color palettes for brand marks.
Here's a look at 30 logo color schemes that are sure to catch your attention.