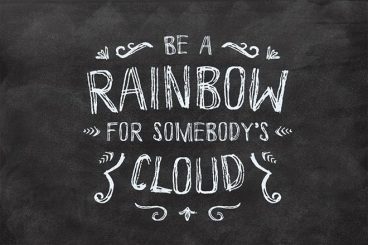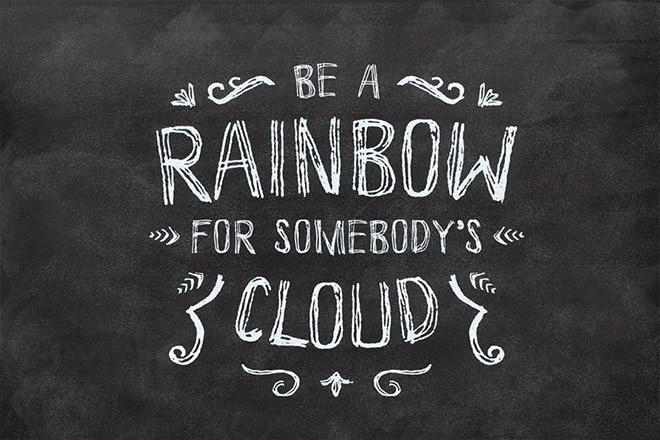 Chalkboard fonts are quite a popular choice among marketers, especially when it comes to making explainer videos, infographics, and social media posts. We handpicked a collection of the best chalkboard fonts just for you.
Since chalkboard fonts require extra work to design, great-looking chalk fonts are hard to find. There are only very few chalkboard fonts out there you can use with your professional projects.
We scoured the web to find some of those best chalk fonts and gathered them all in one place in this collection.
You'll find both free and premium options to choose from to design various types of marketing, promotional, and educational content.