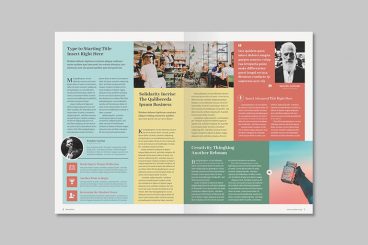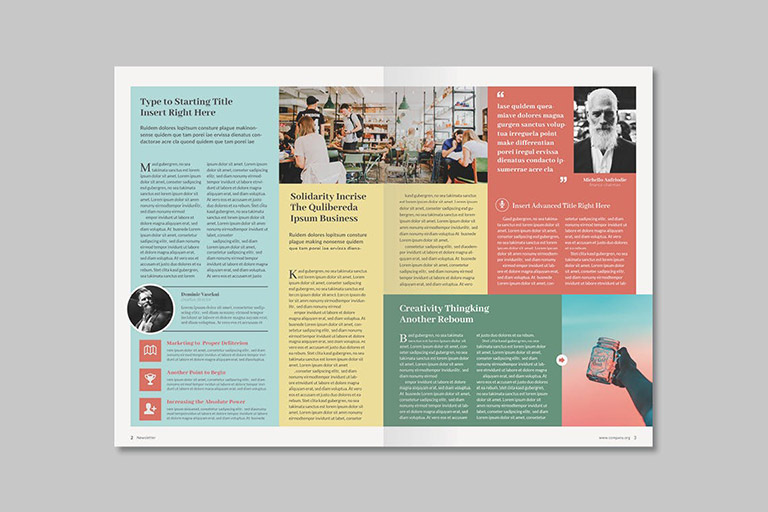 A school newsletter template can help you create an effective way to bridge the gap between teachers, students, and parents to keep everyone updated on the latest news and upcoming events.
If your school don't have a newsletter yet or planning on revamping your old newsletter design, use these easy to use school newsletter templates to instantly craft a more professional and attractive newsletter.
This collection includes customizable newsletter templates for all kinds of schools, colleges, and universities. You can download and edit the templates using Adobe InDesign to personalize the design to match your school branding. Plus, we're sharing some helpful tips for designing a school newsletter to help get you started.