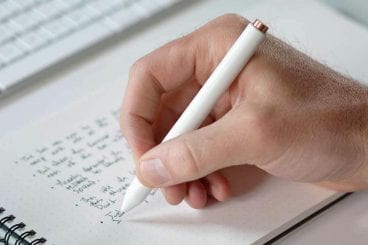 The countdown is on. There are just weeks, days even, remaining until the holiday. We all know that designers can be tough to shop for, so our gift list should be a life-saver!
We've collected a list of super cool gift ideas for designers, to help you be the perfect secret (or not-so-secret) Santa this holiday season.
We've got you covered with everything from 3D printing pens to metallic artwork!
Find something unique and different for the person close to you, with these wonderful gift ideas.