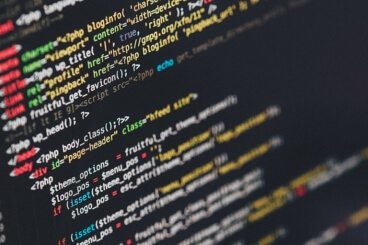 Today, learning to code is easier than ever, thanks to all the courses you can find online. The problem is, there are so many learning platforms out there, finding good courses can be a little overwhelming! But, don't worry, we've here to help.
One particularly helpful provider is Skillshare — a online learning platform where you can learn to code from high quality instructors, but still on a budget. It's a community-based learning platform for creatives. With over 1.7 million students and over 7,000 courses, this platform has quickly grown up to be one of the best places to learn new skills in a short time.
Whether you're a complete beginner or an expert looking to learn new skills, we've collected 15 amazing web design courses on Skillshare that you can learn to take your design skills to the next level.
Plus, for a limited time, you can get three months of access to Skillshare Premium for just $0.99