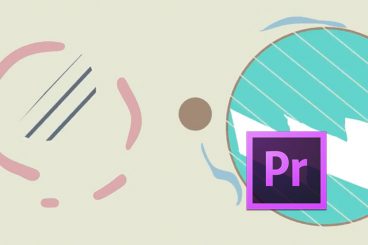 Today we're featuring a collection of easy to use Adobe Premiere Pro templates you can use to quickly craft professional-looking scenes for your videos.
Whether you're looking to make an opening scene for your YouTube channel, a title sequence for a video, slideshows, or even product promotions, this list of Adobe Premiere Pro templates has it all.
We've included a mix of free Premiere Pro templates and top-notch premium options too. So there's something for every budget!