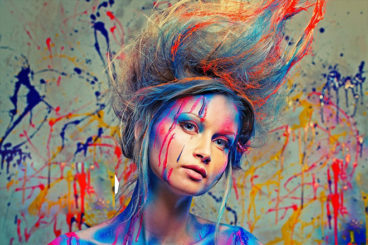 HDR (high dynamic range) imaging is a technique professional photographers use to give a vivid and enhanced look to photos. This technique is very hard to replicate but thanks to Photoshop actions now you can give an HDR look to your own photos with just one click.
In this collection, we feature various types of HDR effects you can use to enhance your ordinary photos to make them look like they were shot with an expensive DSLR.
There are HDR filters and actions for improving portraits, landscape photos, cityscape photos, sports photos, and much more.
Be sure to download them all below.