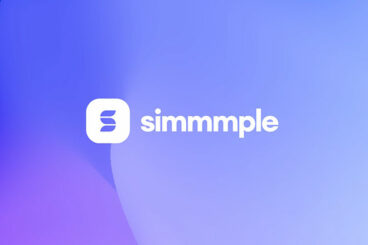 Every designer is looking for a faster way to get from design to product launch.
The right UI kits and templates – made for software you use – are the key to jumpstarting those projects. But all UI kits are not created equal, and finding those that are high-quality and easy to work with is key.
Today, we're diving into Simmmple, a marketplace packed with premium design kits. Plus, we're looking at some of their tools and products to help supercharge your workflow!