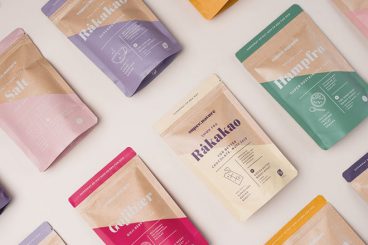 Trends / 17 Jul 2019
Have you taken notice of that beer car or shampoo bottle lately? How about the wrapper on a snack bar or package that comes in the mail? Packaging and label design trends can be some of the most practical influencers in graphic design.
While we put a lot of focus on website design and digital trends, packaging and labels can impact everything. From whether you make a purchase off the shelf, to how you feel about a product when you open or use it.
Design is a major influencer in purchasing decisions.
Here, we are looking at eight key packaging and label design trends of 2019, and how they aren't just for physical elements. Many of these same design trends are making an impact in the digital space as well. And while we know packaging trends tend to have more shelf life, literally, how do digital and physical design trends impact one another?