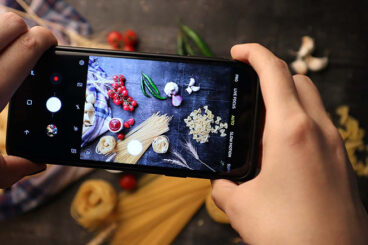 Shake up your everyday home or professional routine with a scavenger hunt. A web-based scavenger hunt can be a fun game for all ages and skill levels and help create interaction and engagement for teams, individuals, or large (virtually connected) groups.
But how do you get started?
We've got some tips and ideas to help you manage an online scavenger hunt, with some tools to make it easy.
It doesn't need to be nearly as complicated as you think, and it can be a really unique, innovative project to try.