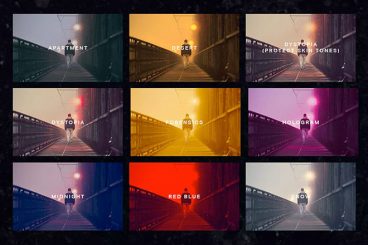 If you're looking for a shortcut to help speed up your photo editing workflows, Adobe Lightroom presets could be the answer. We're covering what a Lightroom preset is, how they work, and featuring some of our favorite examples!
Adobe Lightroom Presets can help you perform certain effects and edits with one click. It can be a great way to apply the same edits repeatedly and save time with mundane editing tasks.
Here's everything you need to know about Lightroom presets work with some cool examples you can download and use.