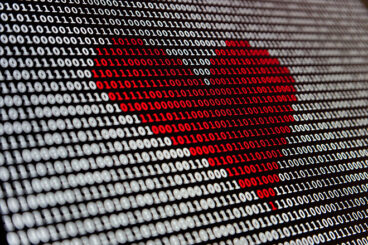 Online privacy is a hot topic.
There's a delicate balance between providing personalized user experiences and asking for (or gleaning) too much information. It can be hard to strike just the right chord.
Then there are regulations to think about, depending on where you and your users may live.
What best practices can designers put in place to ensure that they are designing for a safer web?