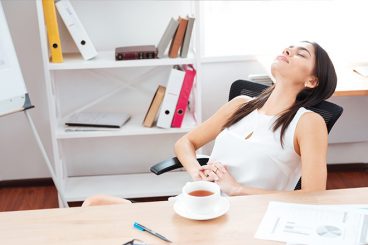 In a world where work never seems to turn off, there's a growing movement to prioritize self-care. It's way too easy to neglect yourself when you have work and meetings and then all of the "life" things after work, from networking events to taking kids to soccer games.
The time to start practicing self-care is before you start to burn out. You'll stay fresher and have greater mental capacity to tackle projects with creative spark.
But how do you do it? How (and where) can designers find time for self-care? We have a few ideas for you.