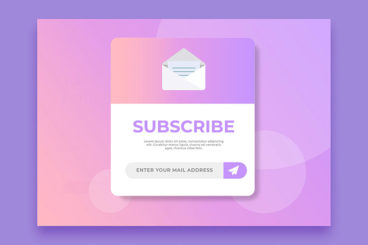 The first response you'll hear from others about using pop-ups on your website is a long sigh.
Many people discount the idea before it really gets off the ground, but when done well, pop-ups are a valuable conversion tool for websites. (Note the phrase "when done well.")
They get a bad reputation because so many people use them poorly or implement pop-ups with dark patterns that trick and annoy users.
A good pop-up is actually helpful and helps users on their website journey. Let's dive in and learn how you can still use these well.