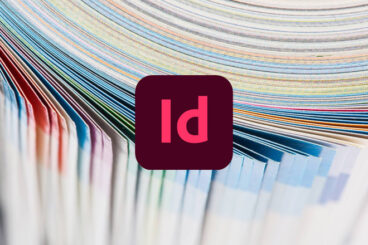 Adobe InDesign is the industry-leading layout and page design software for print and digital media. You can use it to create publications, books, and types of print and layout projects as well as PDFs, slideshows, banner ads, social media images, or YouTube preview tiles. It's a truly versatile piece of kit to have in your design arsenal!
If you need some help getting started with learning Adobe InDesign, we've collected 15 great tutorials and guides that are perfect for beginners.
Plus, every one of these options is free, so you can give each of them a try and see which fits the bill for you. Whether you prefer video or written guides, we've got something for everyone.