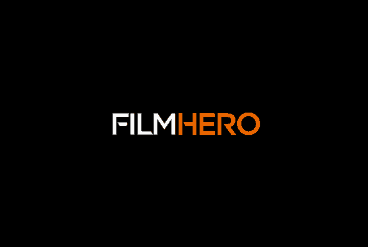 Do you find yourself asking where other websites find such amazing video clips?
You don't need a monster budget to get high-quality video for your website. With the right stock video, you can create a custom website experience that uses one of the trendiest and most engaging elements out there.
FilmHERO is a good place to start. The video provider has a huge collection of video clips that you can download and use in any number of projects. Here's how it works.