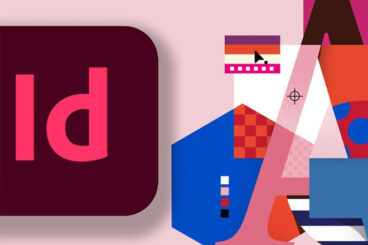 Most creatives are familiar with the Adobe Creative Suite of tools. Adobe InDesign is one of the staples of this lineup and has been the industry standard for designers for decades.
InDesign is a desktop publishing and page layout software application. It can be used to create works such as posters, flyers, brochures, magazines, newspapers, presentations, books and eBooks.
But it's also now capable of so much more—integrating with other Adobe tools, helping you share and publish or print your work, working with Adobe Stock, the list goes on.
Here, we'll look at what Adobe InDesign is, what it is used for, and the key functionality of this tool.