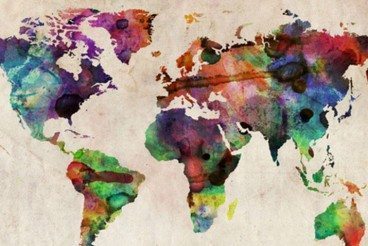 Almost everywhere you look these days, you find a map or location-based nugget of information. Almost every app asks for a location, and their presence is becoming more and more common on desktop websites as well.
But if you have not branched out into the world of mapping or location data, it may seem a little intimidating.
How can you effectively use mapping services for your website or app? We'll take a look at ten ways you can integrate a map today.