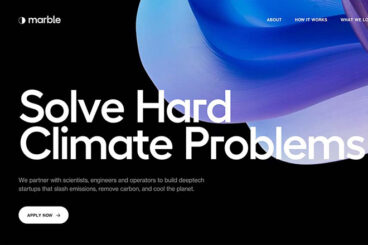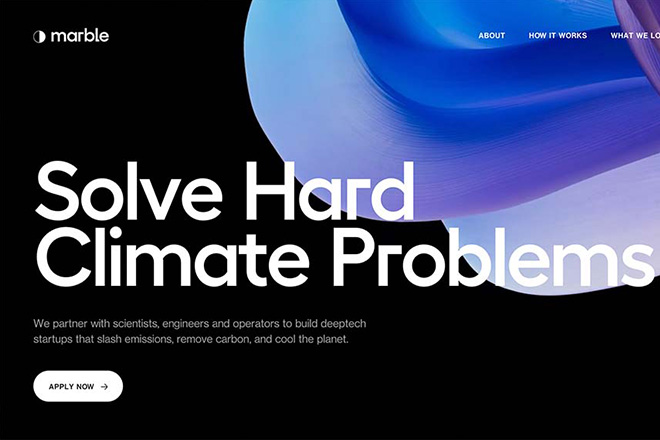 It's an age-old question: What is the best font for a website design?
Depending on who you ask, you might get an answer that includes a specific typeface. (Designers will joke about using Helvetica for everything, but it's doubtful as a best practice.)
The more likely question is this: What is the most readable font for a website design? And the answer is rooted in core design principles that can help you choose a beautiful, and highly readable, typeface.
Here's how you choose the right font for readability (with examples of great font choices for inspiration).