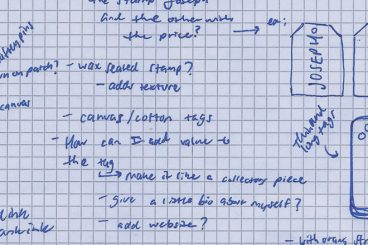 You probably understand that everything you do online – and in-person – contributes to your personal brand. But did you know that having a personal marketing plan to establish, maintain, and promote that brand can be equally important?
Particularly for freelancers and anyone working in the gig economy, both full-time or part-part, having a distinct personal brand can impact your design work. Your brand will attract a certain type of potential client and work. Do you have a plan to draw in projects that are most appealing to you?
It can start with a personal marketing plan. Here's how you do it.