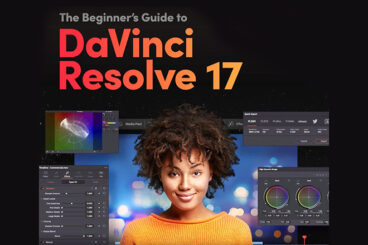 DaVinci Resolve is a professional-level video editing tool that's growing in popularity. If you are new to the software or looking for an alternative video-editing tool, we've gathered ten beginners guides and tutorials to help you learn the tool quickly.
If you are just getting started, here more information about the capabilities of DaVinci Resolve, to give you an introduction to what the tool is, and what it's capable of. If you're interested in digging a bit deeper, then this post is for you!
The guides and tutorials we've collected here today are a mix of written and video instruction, so there's something for everyone.