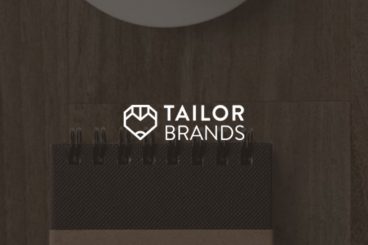 Branding can be one of the most intimidating parts of getting your small business off the ground. How do you create a brand that's memorable and that you can use for logos, social media, and websites?
Enter Tailor Brands Logo Maker. The tool offers an automated logo maker and brand identity platform, that's easy to use, customizable, and made with small business owners in mind.
Here, we're going to take a look at Tailor Brands and tools that you can use to jumpstart your logo and brand design.