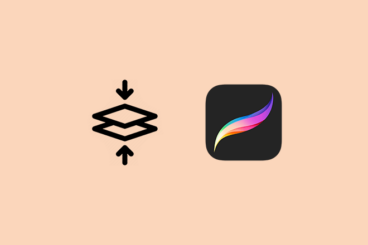 With a gamut of innovative features, Procreate has undeniably established itself as a leading choice for digital artists. Its layers feature, for example, offers an incredible depth of control, enabling artists to modify, rearrange, and adjust their work with exceptional precision.
However, if you're new to the software or digital artistry in general, these advanced capabilities may seem daunting.
To aid you in this creative journey, we're going to provide a comprehensive guide on how to select, merge, and delete layers in Procreate.