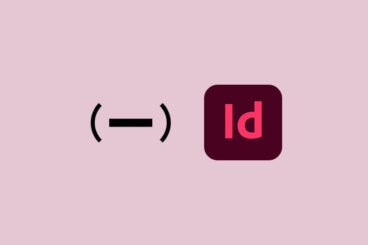 Adobe InDesign is a powerful tool for creating professional publications and layouts. One of the features InDesign offers is automatic hyphenation, which helps to improve text flow and readability by breaking words at the end of lines.
However, there are instances where you might prefer not to use hyphens in your document. In this article, we will discuss how to turn off hyphens in InDesign, giving you full control over your text formatting.
With just a few clicks, you can disable hyphenation in InDesign for either one area, or the entire document.