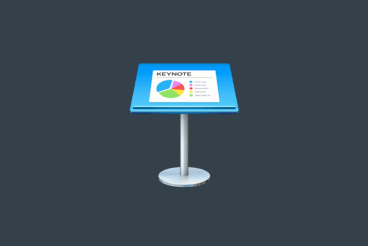 Even though Apple's Keynote app gives you plenty of tools and options for creating beautiful presentations, it can be tricky to find the time to build a beautiful, custom design. Don't worry — we've got you covered with this collection of the best Keynote templates!
With these templates, you don't have to spend hours designing presentation slides. You can simply edit the slides that have already been crafted by professional designers, customize charts, change colors, and voila! You have your own beautiful, unique Keynote presentation.
We picked out a few of the most professional-looking Keynote templates that'll work perfectly for your next presentation (and we've also collected some tips for using Keynote templates to help you as well!). And if you're not sure whether to use Keynote or Powerpoint, we also have a quick look at 3 reasons to choose Keynote over PowerPoint.