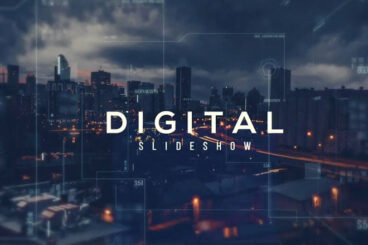 Designing a great slideshow in Premiere Pro is no easy task. You have to come up with a cool design, animations, transitions, and so much more to make each slide look professional.
That's why we want to introduce you to some of the most amazing Premiere Pro slideshow templates we've ever seen. With these templates, you will never have to worry about making a Premiere Pro slideshow from scratch.
We handpicked many different styles of Premiere Pro slideshow templates for photo album videos, business promos, wedding videos, and more. Be sure to check them all out below. We also included a few free templates for your personal projects as well.