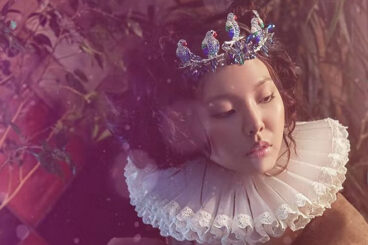 Looking for light leak effects to give a retro film look to your photos? Then you'll find our Photoshop light leak effects collection much more useful.
Light leaks used to be a terrible side effect of using analog film cameras. If you bought a cheap camera or accidentally opened the back cover exposing the film, you usually end up with a bunch of photos full of light leaks.
Today, light leaks have turned into such a popular trend that people are actually looking for ways to add light leaks into photos. Mainly because it creates a beautiful nostalgic film look in photos.
You can also add light leaks into your photos using Photoshop actions and overlays. This collection is filled with many different styles of light leaks you can download and use right away. They are very easy to use. Go try them out.