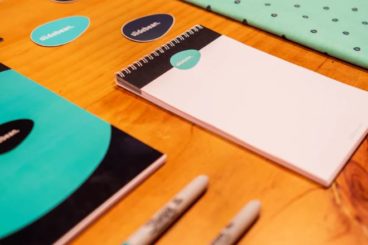 Branding is an important aspect of every business. Not just for big companies and startups, but it's also true for freelancers and professionals. Especially for designers.
The way you create your personal brand will play a key role in your success as a professional. Because your brand is how your clients perceive your work and your business.
How do you create a successful personal brand? As the brand futurist Simon Mainwaring said, you should first "define what your brand stands for, its core values and tone of voice, and then communicate consistently in those terms."
That's exactly what this article is all about. To help you define your core values and the tone of voice to create a successful personal brand as a designer.
Whether you're starting out in the design industry or looking to refresh your existing branding style, follow these tips to make sure you build a winning personal brand for your business.