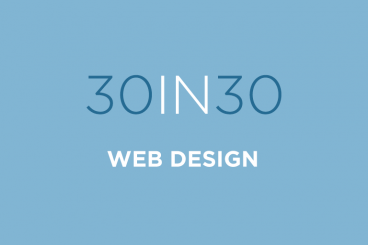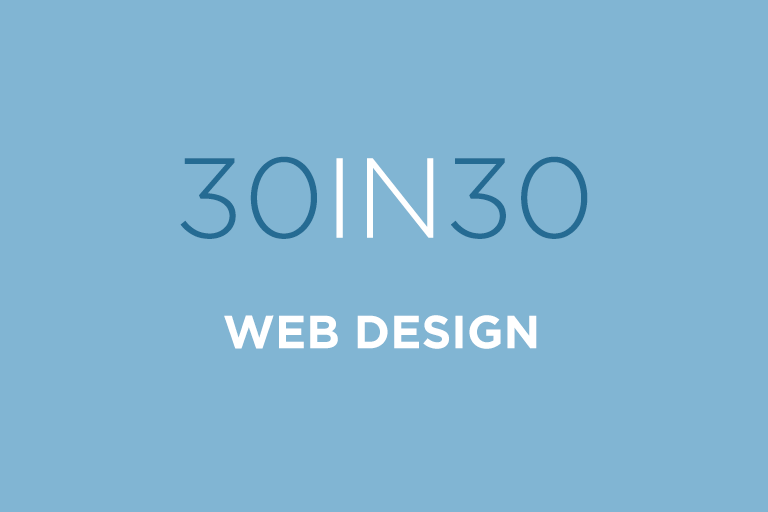 Is learning the basics of web design still on your "someday" list? Why haven't you got started yet? We've put together 30 tips and resources to help you start learning web design this month (and maybe even find yourself a new career path!)
Graphic designers, print designers, and creatives looking to learn something new or break into website need to quit procrastinating. Every day that you don't take that first step leaves you one day further behind everyone else!
Follow these steps to begin learning how to create your first website, industry best practices, and much more—all in 30 days!