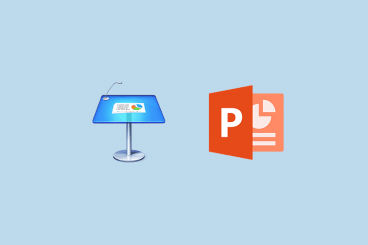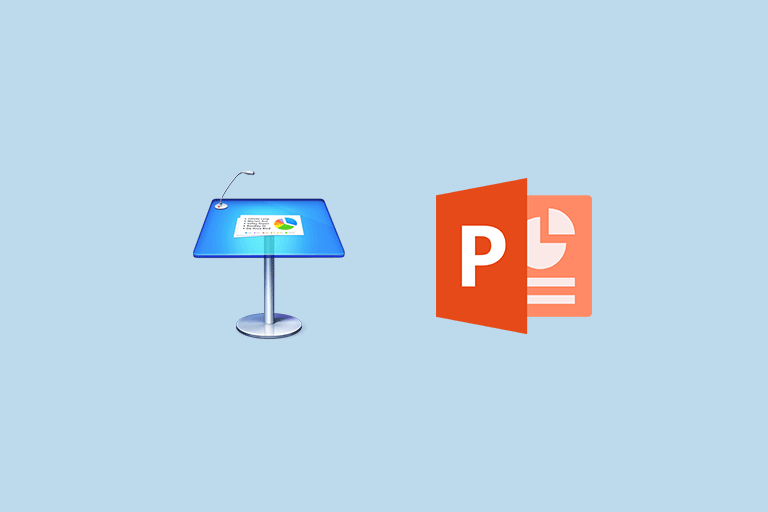 Apple Keynote is one of the most popular apps professionals use to create presentation slideshows. Although, there may come a time when you'll want to edit a Keynote slideshow in PowerPoint because not everyone has access to the same app.
For example, you may run into problems when you're collaborating on a team presentation or want to share your slideshow with someone else who's using a Windows device because the Keynote app is exclusive to Apple devices. Thankfully, the Keynote app has a built-in solution to this problem. In such cases, you can convert your Keynote file to PowerPoint format quite easily.
In this guide, we'll show you how to export a Keynote presentation to PowerPoint format, step by step.