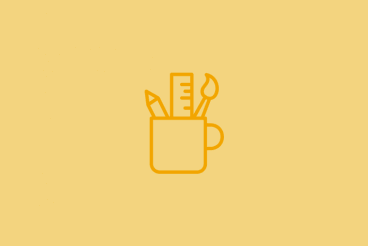 While every design project is a little bit different, almost every client expects you to be a jack of all trades to some degree. Regardless of the project, designers are often expected to provide a complete solution for clients, even though most of us don't have all the same skills.
In addition to design, clients may ask for expertise in marketing, code, or illustration. It can be a difficult balance at times. But knowing what clients might expect can help you have a plan for how to deal with specific requests, whether it is offering a referral to someone else or adding a new skill to your portfolio.
Most of these examples come from personal experience. And while I didn't fulfill all the requested needs, seeing what a client expects from their perspective is an interesting exercise!