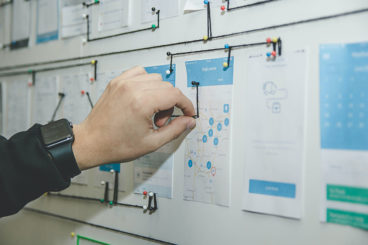 It might be the worst thing to happen to a design budget. Scope creep can bash timelines and obliterate budgets.
The best way to avoid this chaos is to beware of the causes of scope creep so that you can better manage projects.
But we all know that things are bound to go off the rails at some point, and we have some advice for how to manage those scope creep issues when they do happen.