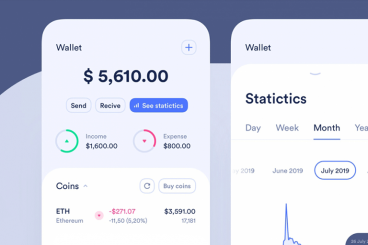 Passive income is money that you keep earning on a product or service with little or no maintenance. While it takes some work to get started, a plan for generating passive income can be a great supplement to a designer's revenue stream.
There are plenty of things you can do – create an e-book or t-shirt design; sell UI kits, themes, or design elements; develop an online course; join an affiliate program, or provide hosting services for website clients.
But how do you get started? Here are five tips to help you turn your passive income idea into a revenue-generating reality.