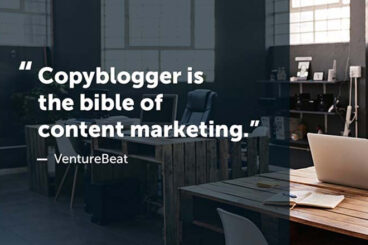 Recommendations from friends and family can be one of the most reliable sources of information when you are looking to try something, make a purchase, or enroll in a new service. Whether you are doing it subconsciously because of your peer group or you are seeking out information, what people around you do can influence decision-making.
It's also true online. An element of social proof can help turn a website browser into a lead conversion or buyer.
But you have to design it. Here's a guide that will help you navigate different ways to design social proof.