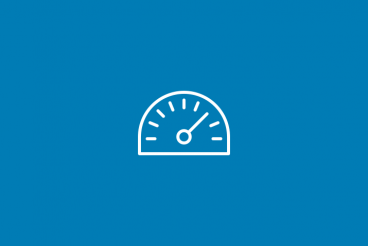 Is your website moving fast enough for users? Speed is a primary factor when it comes to keeping a user who visits your website for the first time.
Chances are your website could be faster. One way to accomplish that is by using a content delivery network (CDN), which helps deliver static content to users faster. A CDN can be an efficient way to increase page speed and user engagement all at once.
Here's a look at four ways a CDN can speed up your website. (But before you read on, you can check your website page speed with this Google tool).