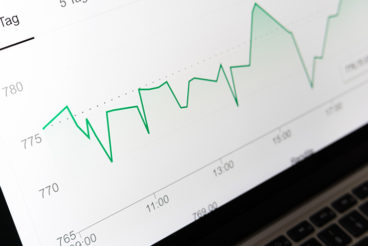 Website design is such a creative exercise that sometimes it is easy to forget all of the left-brain things that go into a stellar project.
A good design uses solid data and analytics to help shape decision making, map user journeys, and include just the right visual elements to make the most of the design for visitors. (Almost every new website project I take on begins with looking at the analytics of the current website.)
So what data points are important? And how do you use them?
These tidbits are extremely useful for new website projects, but you can also use them to help find and fix issues with existing designs. Data-powered visuals can make almost any project more impactful.