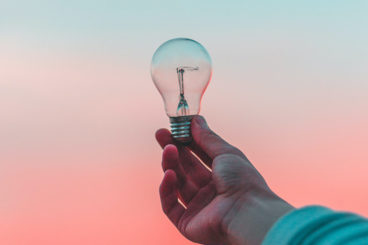 Some days are harder than others when it comes to sparking creativity. I find that keeping a solid rotation of other art forms in my routine can keep those juices flowing a little better.
It's all part of your design diet – music, podcasts, books, challenges, and other design goodies that keep you inspired to push forward, try new things and work at your full capacity.
Your design diet can change from time to time. For me, it ebbs and flows in what type of media and art I consume. From binging on podcasts, to listening to new musicians that help me find a groove, I rely a lot on others to share some of the best new things.
And that's what this article is primed to do. I'm going to share some of my favorites with you and I'd love it if you shared some of yours with me on social media.