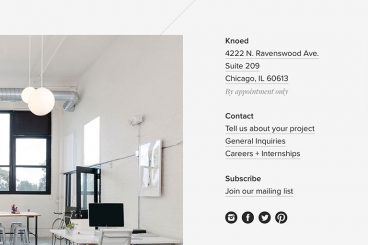 Whether you're creating content for an established business or a startup, a company profile should be part of your plan. In this post, we'll discuss what a company profile is, and how to write one.
A company profile can be an effective way to highlight the business to customers or stakeholders. And you'll quickly find that it is a vital part of business communication.
It's a way to state what your business stands for, what your goals are, and where you place your focus. As well as featuring all the practical information that anyone might need to know about your company.