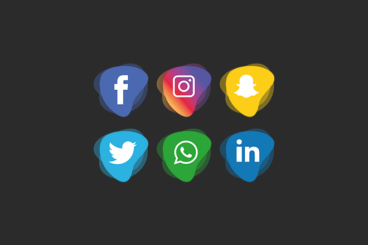 Most designers have no problem creating great visuals to share on social media. (That's almost a no-brainer!) But how can you boost your profile on social media channels without looking sleazy?
There's a fine line between fun, engaging content, and pushy or overwhelming. There's a lot of value in showcasing your work online, and you want to do it the right way.
Here, we're going to look at how to make the most of your design profile on social media. These tips work for personal and business accounts, and they help you walk the path of using social media in a genuine and helpful way.