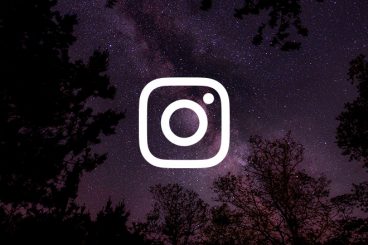 Taylor Swift did it. She deleted her Instagram account before re-emerging with a newly refreshed persona. The tactic was part of a campaign for her new album release, but shows a good point: sometimes your accounts just need a refresh.
You can learn more about how Swift did it, or take on a personal challenge to refresh your Instagram account. It's easier than you might think. (Once you get over the mental block of changing the way you post photos, anyway.)
Here's how you can refresh your Instagram account in 10 simple steps (and maybe even feel as diva as Taylor Swift in the process).