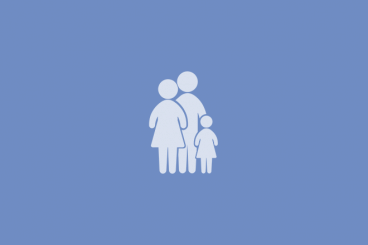 How often does someone in your inner circle ask for a website? It happens quite often! Building a website for friends or family members can get tricky fast. These can sometimes your best (or worst) customers.
If you start projects with the right ground rules and a few tools, you can navigate these projects easier. And you can avoid any potential fall-out from setting the wrong expectations or committing yourself to a project that blows way past the time you have to spend on it.
Here are a few tips for approaching a family or friends project in the right way, and setting yourself up for success from the start.