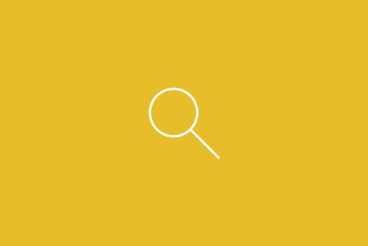 Everyone wants more website traffic, right? But are you doing all the little things that help boost search engine ranking with every new image upload or content update?
Creating the right habits from the start will keep your website in tip-top shape and hopefully result in bonus points from the Google algorithm.
The good news is that this list is packed with actionable, everyday tips. Start with a solid website framework and then employ these techniques with every update to get on the path to creating great SEO habits that won't be tough to maintain.