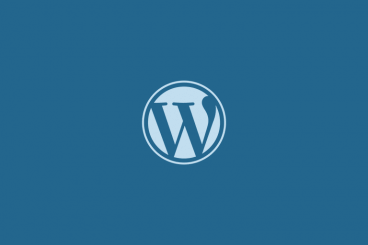 What does the value for money concept teach? Try this example: You're in a restaurant, one of your favorite foods is a hamburger, and there are a dozen different hamburgers on the menu. Some cost more than others, but they all sound tasty.
Without giving it a second thought, you select the one that appeals to you the most. It may be the least expensive one on the menu, or the most expensive. It doesn't matter. Selecting the one you're in the mood for is what counts. That's a choice based on value, not price.
As you eat the burger, it turns out to be exactly what you were expecting. If someone else had pointed out a different selection, and sold you on it, that might not have been the case. It's the same in business. A smart business decision is based on value, and not the price tag.