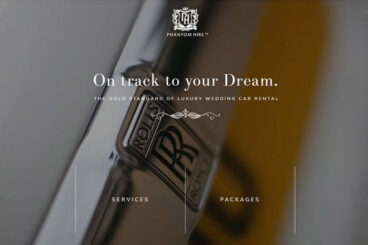 Trends / 22 Jul 2021
There's still a debate going on in the web design community on whether video backgrounds in websites are good or bad.
However, we've seen a rise in websites utilizing fullscreen video backgrounds in the past few months than ever before. But is it really an effective strategy? Does it help engage with an audience? Does it affect SEO? Let's find out.
In this guide, we aim to find answers to these questions by comparing the pros and cons of using fullscreen video backgrounds in web design. We'll also give you a few tips on properly implementing a great video background with examples. Let's dive in.