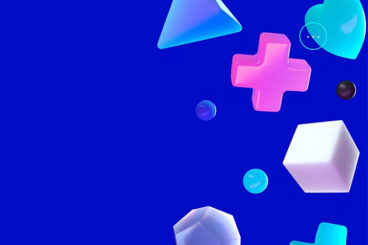 Trends / 7 Jul 2022
Light, happy, and whimsical design elements are just the trend we need in the world right now.
These projects bring a more joyous touch to all types of projects in various industries with common themes that are just a little more quirky than you might expect.
They don't have to feel childish or tacky – they can bring a personality to your projects that's often all too lacking in modern design.
Here's a look at this website design trend with a little inspiration for incorporating it into your projects.