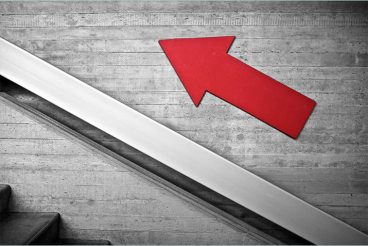 Trends / 13 May 2019
We showcase a lot of design trends here at Design Shack. Not only is it fun to look at examples of new work, groundbreaking projects, and things that are growing in popularity, but it can also serve as a bit of design inspiration.
You can use trends to determine if your projects look modern, classic or just plain dated. But design trends aren't for everyone all the time. That trend that looks amazing for one brand or project might be a disaster for another.
So how do you know when to use design trends (and when to just ignore them altogether)? Here's your primer!