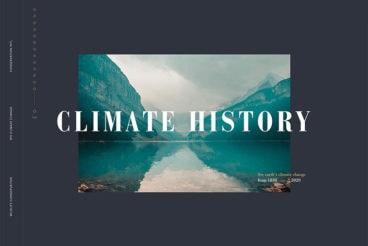 Serif typography is having a moment. From thin lines to interesting shapes and even modern serifs, this trend is taking over new website projects. What's great about serifs is that they can add a certain flair or mood to a design based on the style of letterforms.
This trend is using retro-style serifs in a number of ways. (Our favorite option is for display text that pairs a retro serif with a simple sans serif, to create some eye-catching contrast and variety).
Here's how to use this trend with some examples that do it exceptionally well, covering a range of different design styles and niches.