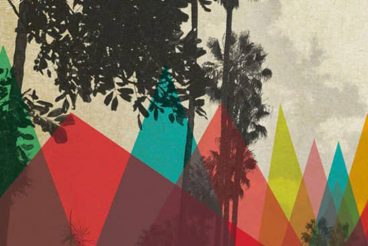 Trends / 27 Nov 2019
Vintage graphic design is a nifty way to create an old-school feel for projects. Today we're exploring the vintage graphic design trend, and how to use it in your design projects.
Vintage elements can include typography, illustrations, photo styles, and even entire aesthetic palettes. Further, there are different eras to choose from when you want to go for a vintage feel.
Vintage themes from different time periods can provide completely different visual properties and techniques to play with.
Let's explore some of them!