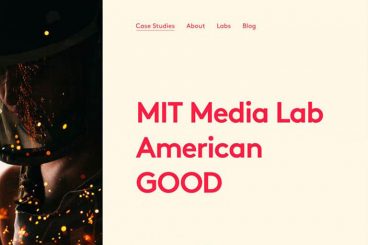 Trends / 20 May 2019
There are some design ideas and concepts that never get old, no matter how many times you see them. Today, we're exploring these timeless design ideas that you can incorporate into your own work.
These classic concepts are often deeply rooted in design theory. They might be trending styles that cycle in and out over time. They all incorporate elements that make a website design easy to look at, interact with, read and understand.
And for that reason, these design ideas never seem to get old. In fact, you can call them timeless design styles.