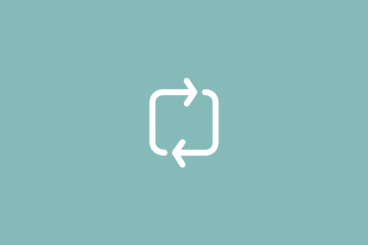 Trends / 23 May 2018
Google "holistic web design" and you'll see a lot of results that encompass health and wellness. But that's not really what designers and developers usually mean when they mention holistic web design.
In the most simple of explanations – we'll dig deeper after this – holistic web design is a process of thinking about all the parts of a project, and understanding and accounting for how they connect. Great content will fall apart if the visuals are poor. And equally, the best-looking website in the world doesn't do anything if it isn't highly usable. These are the issues that holistic web design solves before they even become problems.
Here's how it works (and can work for you), with examples from the Design Shack Gallery.