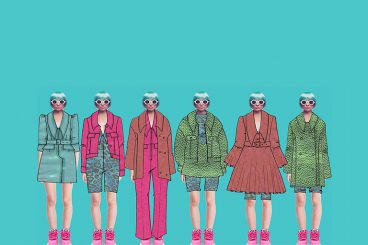 Trends / 19 Feb 2020
There's a trend afoot in website design that mixes real images with illustrations and art elements in interesting ways. And it's quirky, unique, and beautiful!
It's a mashup of visual elements that don't seem like they go together at first, but when done well can create a stunning aesthetic that is highly engaging and delightful.
Here, we're going to look at examples of this design trend and different ways of mixing realism and illustrations for maximum impact. Some of these sit within fairly corporate designs, and others are completely playful and entertaining. It's a wide range of applications of a thoroughly unique and interesting trend.