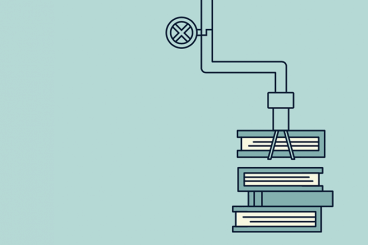 Trends / 2 Oct 2019
Website design trends can be a lot of fun to experiment with and incorporate into projects, but if you aren't careful these elements can add a dated look to projects. Sometimes trends fade out as quickly as they rush in!
Here, we're going to look at some website design trends that are fading. (And that's a good thing.)
If you have these elements on your site, it might be time to consider a refresh.