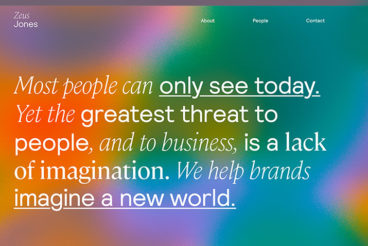 Trends / 1 Jul 2020
There are a few ideas about website design that seem to never fade away, even though they are not so true anymore. Some concepts haven't stood the test of time, and it's time to revisit whether we should be adopting them anymore.
Do people love sliders? Does simplicity = minimal design? Do you really need to include every page of your site in the navigation? There's quite a bit to unpack!
Here, we're going to look at a few web design myths and share modern best practices so you don't fall into any of these old-school traps.