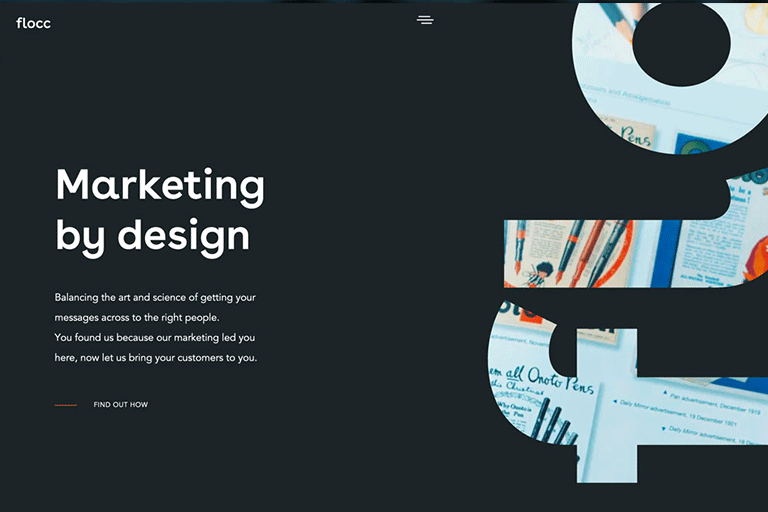 Trends in typography seem to evolve more quickly than many other design trends. For a long time, website designers stuck to font palettes packed with sans serif typefaces. But that feels like ancient history now!
Today's range and variety of web fonts make for much more interesting design possibilities, font pairings, and visual themes.
We're taking a look at trends for pairing fonts with a beautiful example of each, covering a wide range of font families and aesthetics.