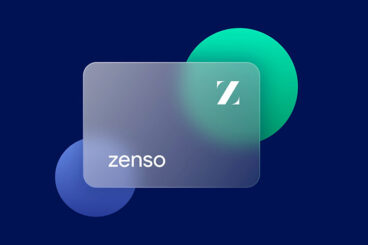 Trends / 30 Aug 2021
With just the right combination of blur and transparency, you've got one of the hottest trends in website and app design – the frosted glass effect.
It is a design technique that uses a gaussian blur, shadows, and transparency to create an element that mimics looking through real-life frosted glass.
Let's dive into seven different ways to use this design trend.
And, if you need more inspiration, it's no surprise to know that Dribbble is packed with frosted glass design ideas!