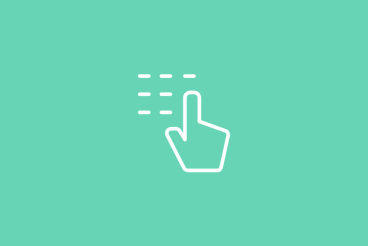 Long gone is the idea that navigation menus must be fixed at the top of a website design. While many designers opt for the safe, consistency of all caps navigation across the top of the screen with sans serif typography, more designs are breaking out of this pattern.
Experimental navigation patterns can be fun and interesting if they are intuitive enough for users to understand reasonably quickly. Different navigation styles can add interest to websites that are small, don't have a lot of content or want users to move around in a specific way.
While experimental navigation isn't for every design, it can be a fun alternative for the right project.