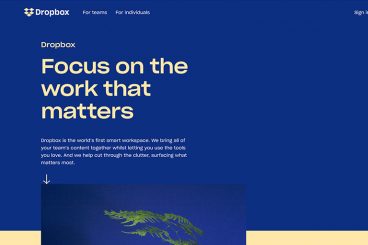 Trends / 25 Feb 2020
There's so much you can learn from startup "unicorns". The companies that generate billions in revenue. The one who revolutionized industries. And changed how you work and manage your day-to-day life.
The way they solve common problems. The strategies they use to stay relevant. The business models they use to generate billions in revenue are all fascinating. But we're not going to talk about those business aspects.
Today, we take a look at the websites of some of the most popular startup unicorns in the tech industry. We noticed a few trends among these websites. Surely it must have something to do with the massive success behind these companies.
Let's try and figure out how and why these top startup companies use specific web design trends.