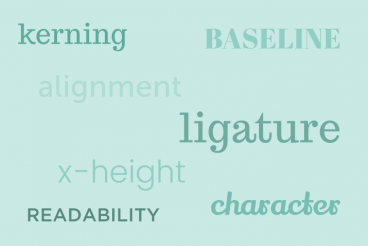 No designer wants to look like a rookie. Crafting projects with beautiful typography is one way to look like a pro every time.
Today, we're going to delve into the language of typography. It's a great guide for beginners and a refresher crash course for more seasoned designers. Either way, understanding the language of beautiful typography – from pairing fonts to communicating with the team – is a vital design concept.
And rather than packing this article with descriptions of every term … we've included beautiful examples of typography to inspire you.