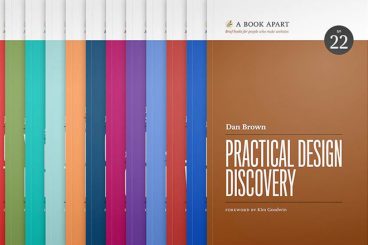 People are going to judge your eBook by its cover. The cover is the first impression and first chance you have to hook a reader. It has to be visually appealing, include lettering that's easy to read and entice users to download (and read) your book.
The perfect eBook cover stands out from all the other books available, communicates what the book is about and sells a benefit to readers for downloading.
That's a pretty tall order for a design that users are likely to only see for a few seconds (if that) when deciding to make a purchase. But there are design elements you can use to help encourage downloads. Here are five tips to help you design the perfect eBook cover.