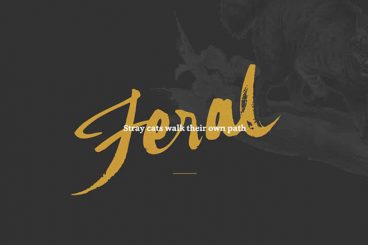 Hand drawn fonts seem to be almost everywhere. But how do you use them in a way that's different and effective? When it comes to hand-drawn fonts, these tips can help you create something that's readable and matches the tone of your project.
The hand-drawn font design trend can be somewhat tricky and isn't necessarily for all projects.
If you do go down this route, make sure you're approaching it in a way that doesn't compromise the goals of your design project!