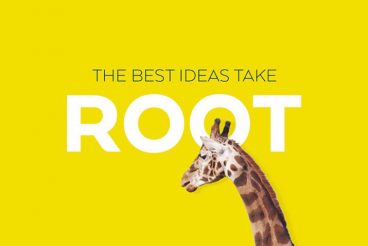 Some websites look great, even if they defy conventional wisdom or tenets of design theory. A new design trend is showcasing that very idea with elements that cover or obstruct some of the text in the design.
It's an interesting trend because it goes against everything we commonly talk about with design – that it must be readable to connect with users quickly.
Needless to say, this can be a tricky technique to pull off effectively, but the designs are striking and impactful when done well. Here's a breakdown of the trend and some ideas for how you can try it yourself.