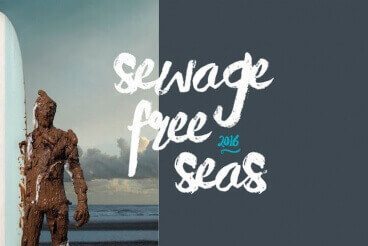 Trends / 19 Dec 2016
It seems like such a simple concept, but this trend is just starting to take off. Designers are allowing typography to cross planes between elements.
The trend is exemplified by type starting in one part of the canvas and then it extends into the space of something else, such as overlapping part of a photo or encroaching on another colored box or image. The layering technique is interesting and can help add a bit of creativity to a design in a number of ways. Here's a closer look at ways to use typography in shared spaces.