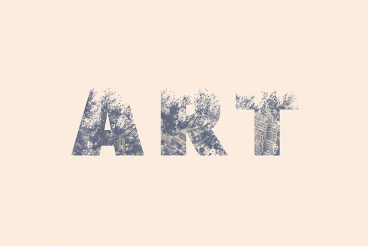 Adding effects to typography can be a source of heartache for designers. Clients demand a drop shadow or embossing, and you're stuck with text effects that threaten to ruin a project. What you need is an arsenal of text effects that don't suck so you can help the client pivot to something a little more classy.
The trick to all of these effects is using them with purpose. Good typography doesn't need "help." If a font isn't working alone, it's not going to work with a bunch of techniques added either. (You'll only make something bad even worse.)
The best text effects are nearly invisible to non-designers. Or text effects are used to add meaning to typography or lettering. Here are a few tips for using text effects that don't suck with some pretty cool examples.