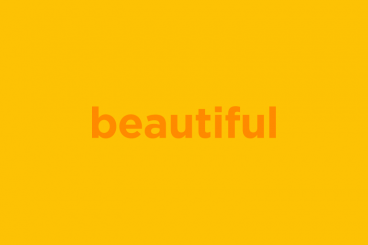 A great website starts with beautiful typography. And while breaking the occasional rule is great, sometimes it's good to get back to the principles of what makes great typography — and how to create it.
It's a vital refresh that can help you rethink projects, consider a new approach or just get back to a simpler, more streamlined design.
So today, we're ignoring trends and ways to break the rules to focus on typography theory and how the "rules" can be a great guideline for creating phenomenal type.