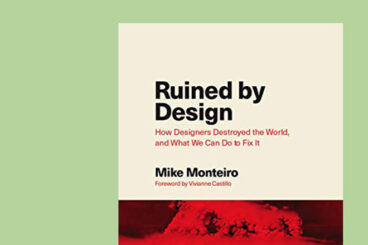 Most designers are visual learners. You learn more from looking at another design than reading about it. But that doesn't mean you can't learn design from books.
In fact, books are the best source for learning techniques and gaining knowledge from experts. According to a report, reading physical books helps you to think outside the box, develop problem-solving skills, and enhance creativity, among many other benefits.
The knowledge you can gather from a great design book can't be matched with a YouTube tutorial or even an online course. To show you how great books can be, we handpicked the best web design and graphic design books you can read to level up your skills.
Read them all if you can but even reading just one book from this list is enough to add more to your design knowledge. Have a look.