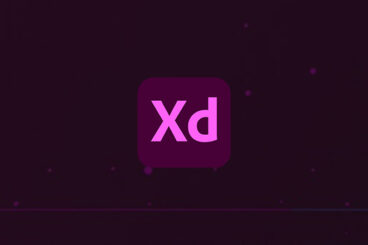 Are you looking for ways to supercharge your workflow and make the most of your Adobe XD experience? Then you must try these Adobe XD plugins.
In this post, we look at some of the best Adobe XD plugins you can use to add cool new features to the UI/UX design software to improve productivity and simply get work done better, faster.
Adobe XD in itself is a great app. It's not only free to use but offers a smooth platform for user experience and interface design. Even though the app is not perfect, you can make it much more useful and effective with just a few third-party plugins.
Check out the Adobe XD plugins we've handpicked below and see if you could find a plugin you'd find useful for your projects. They are all free to use.