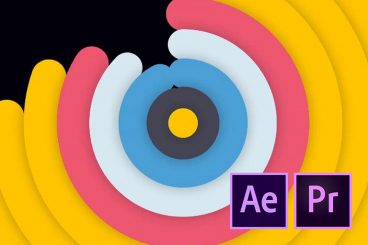 Video editing is an art form of its own. It takes careful and creative thinking to create a video that captivates an audience. Not just in filmmaking but it applies to YouTube, Instagram, and many other types of video content as well.
The art of transitioning from one scene to the next is one of the most challenging tasks video editors have to deal with. Especially when it comes to creating content for online audiences, people expect to see attractive effects in transitions.
Let's face it, the default transition effects included with video editors have already been used way too much. It's time to think differently and add some unique transition effects to your own videos.
It takes a lot of work to create transition effects. But, with the help of these transition effect templates, you won't have to spend hours designing and creating effects. Just download the After Effects or Premiere Pro templates and start editing.