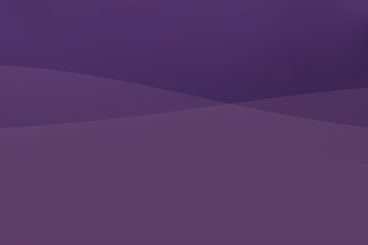 There's a softer design trend taking over website projects – waves and soft lines. Where backgrounds have been dominated by single "flat" color, we're seeing a shift toward curved lines and waves.
The elements are lighter, softer and evoke a different overall feel for the design. What's especially nice is that waves and softer lines can be used a lot of different ways so that each design feels totally different. (It's one of those trends that can almost sneak up on you because it appears in so many forms.)
Here's a look at the waves and "soft" lines trend in website design.