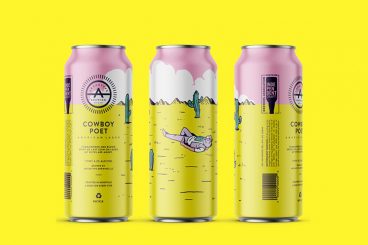 As the retail industry continues to grow, businesses need to find new ways to make their products stand out. There are countless products that come and go from the shelves. And any design could end up looking stale when everything else looks the same.
How do you earn a place in the consumer's mind? It's a combination of diligent market research, professional design, and a strong dose of inspiration. Or simply put, hire a label and sticker printing company to get the job done.
Are these designs the most impressive product labels of all time? It's really a matter of opinion. But they all stand out in their own way, following many of the best practices in design. They're all products available on the market today.
Delivering a clear message without writing much is an art. There's a number of elements that successful stickers have in common to convey a strong message. Elements like bold typeface, simple images rather than complex ones, and novel ideas to trigger memories. The followings are only 10 of those amazing examples.