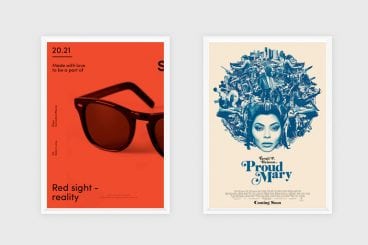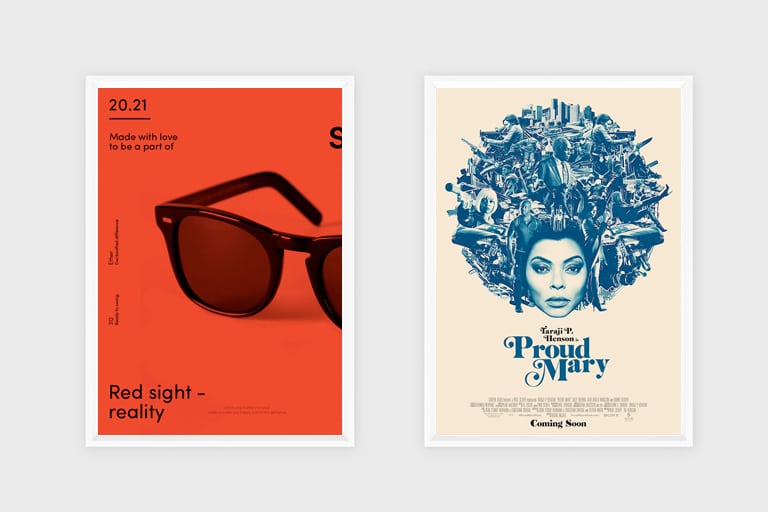 Creating a poster can be one of the most fun – or frustrating – design projects that you ever take on. Posters are a highly visible, public design project that can lead people to attend an event or generate buzz about something.
These designs are often large in scale and there's nothing like seeing something you create in a physical form.
Here, we've rounded up some great poster design ideas and inspiration to get you excited about your next poster design project.