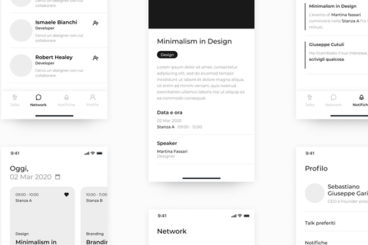 Every structure, every building, every design starts with a wireframe. It's an important part of the design workflow that determines the success of the entire project.
Whether you're working with digital user interface designs or banner designs, wireframes should be part of your design process. In this guide, we'll help you understand what is a wireframe and why they're important.
We made this guide for both beginners and advanced designers to convey the importance of wireframing. You'll learn everything from how to design wireframes to the best tools for wireframing, tips for avoiding common mistakes, and more.
Let's get started.