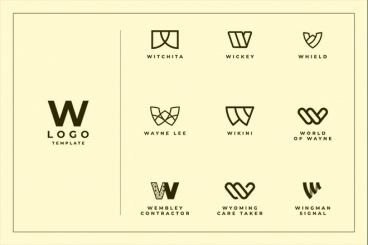 If you've ever needed a logo in a pinch, you know how stressful that can be! For a quick design, a logo template can be just the tool to help you develop a logo fast and even show potential ideas off before a design gets too far along.
If you've never used a logo template before, a good template comes in vector form with everything you need to tweak and play to get the right logo design fast.
Here's how it works, and a few tips on whether it is the right choice for you.