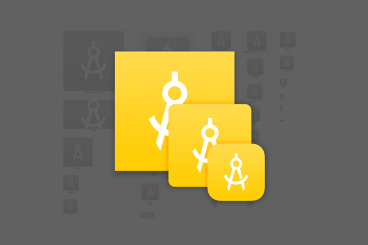 Do you ever pay attention to those tiny icons at the tops of browser tabs? How about when you save a shortcut to a website or page online? Those tiny images, or favicons, are designed especially for that purpose.
There's a pretty distinct difference between what makes for a good or bad tiny icon. You'd be forgiven for thinking that design decisions at the tiny scale matter less. But a poorly designed favicon can reflect badly on your brand.
Today we're looking at what these icons are, basic design techniques for them, and the specs you'll need to follow.