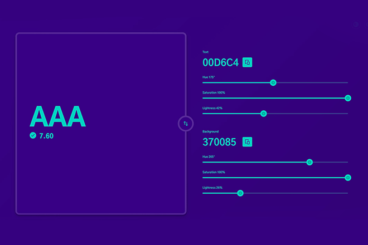 You know it the minute you see it – a design that has so color that's so impactful you can't help but look at it.
These designs typically fall into one of two categories. Either it's a great color palette that you want to find a way to replicate immediately. Or it's a color palette so bizarre or bad that you can't figure out why a designer would make that choice!
Since no one wants to fall in the latter category, learning to color match and develop palettes is a vital design skill.
It all starts with color theory but then goes a little further.