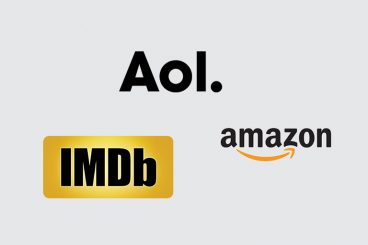 Different designers have different takes on what makes a great website. But, one thing we can all agree on is popularity never makes a website design great. We have proof.
Today we take a look at a few popular websites owned by well-known companies and brands. These websites receive millions of visitors every month. And they are well-known around the world. All these websites have one thing in common—they could all use a bit of a visual refresh!
Even though web design has come so far as an industry and has evolved with amazing new technologies, there are companies that still use outdated website designs.
We're unsure whether these brands are afraid of change or simply don't prioritise design as highly. Either way, we believe these websites need to be revamped for the better of their users. Keep reading to find out why.