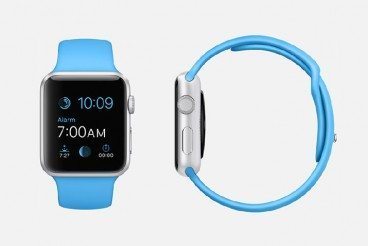 Every day, we see more and more people sporting an Apple Watch or similar. These devices are constantly changing the way we think about wearable technology and how to design websites and apps for unique interfaces.
Wearables present challenges unlike other design projects. Function is a primary concern, as is the size, with what will be one of the smallest screens designers have ever worked with.
The key is creating a design that is visually pleasing but is user-friendly and provides a functional experience.
Here are 10 things to consider as you design for a wearable interface (with examples other designers are already imagining).