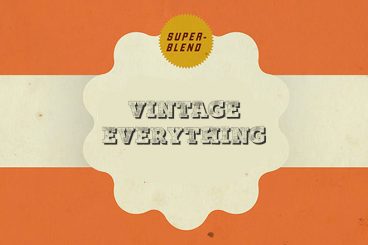 Design trends have to be used cautiously. Just as quickly as many trends come into fashion; they can fall out of favor and make a design feel dated.
Don't ignore them completely — testing out trends can stretch your creative muscles and help you create something you might not have tried otherwise. But do be aware of what's fresh, what's timeless, and what's out of date!
Here are 10 design trends that are over (or should be anyway).