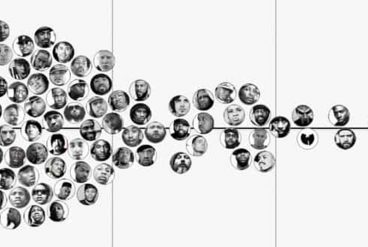 Data, data, everywhere. But what do you do with it? Today, we've collected 12 stunning examples of data visualizations in website design to jump-start your thinking about how to work with data.
We live in a time where the ability to showcase data in new and interesting ways can be a huge asset as a designer.
Whether you have a massive collection of numbers or just information that you want to showcase, this design style can be a great tool in your kit.