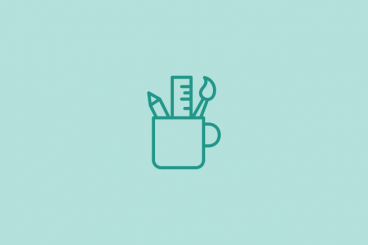 How many times have you walked into a project where the logo is a mess? Bitmap designs. Poor color choices. Lack of contrast. Inappropriate typography. A shape that doesn't work anywhere. Here's how to fix a bad logo design.
There are so many issues when it comes to bad logo design. And you'll know one the minute you see it. These poor instances of design tend to stick out like a sore thumb.
But is there anything you can do? If the client isn't in love with the miserable mark, you can make some quick fixes to at least turn the logo into something a little more usable. Here are a few tips (starting with a collage of bad logos!) and examples of quick fixes that can help improve a logo.