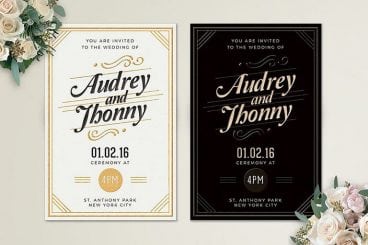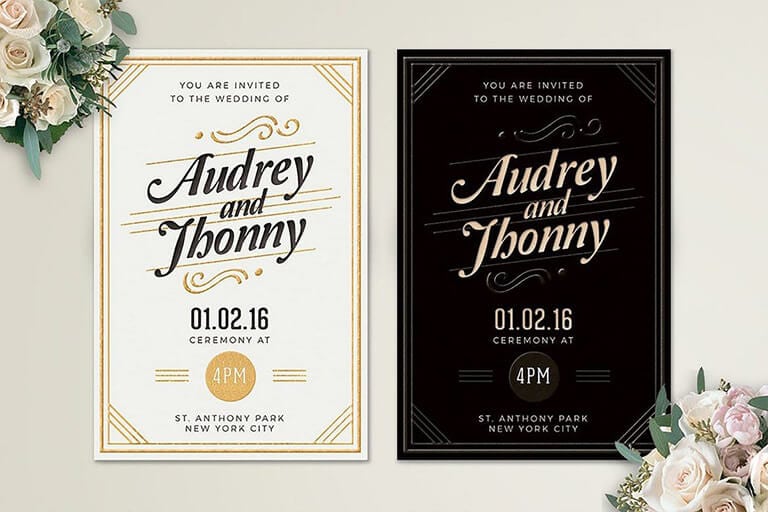 Your wedding day is a showcase of your love story, and you can highlight your story with a custom wedding invitation that you design. Today we're looking at how to design wedding invitations, with a few key steps to remember along the way.
A custom wedding invitation will help show off your personality, save money and is something you can hang on to forever. With proper planning, it's not that hard to do.
Whether you start with a wedding invitation template, or you create a design from scratch, it's a beautiful way to brand your special day.