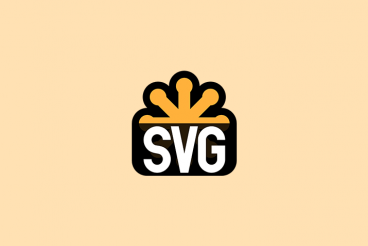 2018 will be the year of SVG. The image file format has been growing in popularity and usage steadily over the last few years, but 2018 is when it will really break through.
You have the combination of users with high-resolution displays and the need for a lightning fast load time to thank. And while the switch to SVG might sound like a big deal; it's not.
SVG is easy to use and implement, and you don't really have to change existing files; just add new images as SVG. Here's everything you need to be in the know when it comes to SVG.