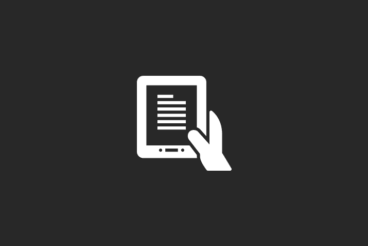 It's crunch time, and a client wants to see their design as it would look on an iPhone or iPad. Don't fret; there are a number of ready-to-use mockups on the market waiting for your customization.
Customizing a mockup is an easy way to show off a design project in a realistic environment that's sure to impress clients. Using a mockup can help others better visualize how the design will actually look with some idea of scale. (Sometimes it's easy to forget not everyone sees and imagines a project in the same way you do.)
If you've never customized a mockup, it can be a little intimidating at first, but we'll walk through the process.