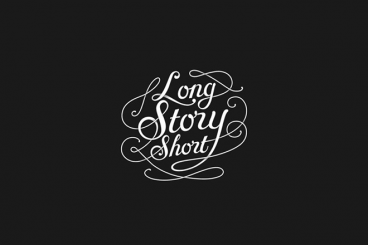 While there's often a focus on pixel-perfect design elements, they aren't suitable for everything. Sometimes you want something with a little more… whimsy. Something a little more authentic!
Hand drawn icons or elements can be just the right design technique to add something special to a project. While most designers won't go crazy with elements that appear to be hand-drawn, a few touches can add a personal feel that users are drawn to.
It's something that's trending in web design as well. From a squiggle in an icon, to a full-experience that's equal usability and art, hand drawn elements are a popular design option. Here are eight fresh ways to use this trend!