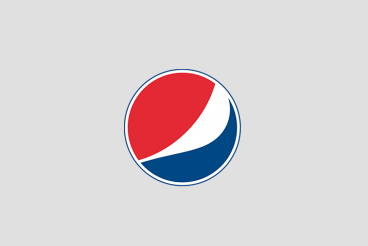 Logo design is tough. There's so much pressure to come up with a perfectly iconic symbol. It has to be original, fresh and interesting. And it's probably going to be around for a while.
Before you break out in a cold sweat trying to develop the next Nike Swoosh, stop and breathe. While some of the most successful logos of all time did come with a little luck, most follow a few key concepts that you can apply to your thought process.
Take a minute, think it through and you can design a better logo using these five key concepts (with examples from the Design Shack gallery).