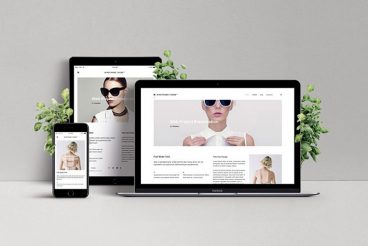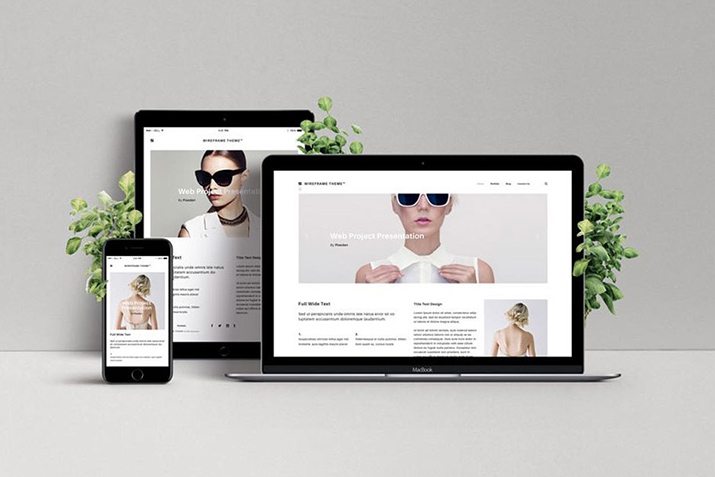 A website mockup template can be a design life-saver. It makes it easy to show off a website design concept in a setting that represents actual use (on many different devices). But how can you customize a website mockup template and drop in your own design? Here's how.
There are two ways to get started. You can either create your own website mockup template to use in projects or download one to get started quickly. The great thing is that there are so many template options out there to help clients visualize a new design in real-time.
Here's everything you need to know about customizing a template (as well and finding a great template, to begin with).