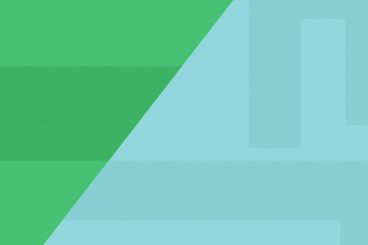 This is not your typical roundup of textures to use for website backgrounds. If you are looking for a specific texture, we have those here. But what if you want to create your own? Or find a way to customize a texture to fit your project? That's what we'll focus on today.
While there are many ways to use textures in web design, you'll get a lot more mileage out of those backgrounds if you take a modern approach, and follow a few simple rules.
Here are seven tips to help you use background textures in web design well (all of which are in-line with the latest and greatest 2019 design patterns and trends).