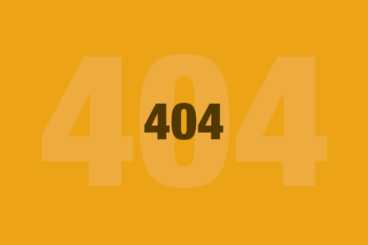 Sometimes designers and clients don't quite speak the same language.
This barrier can be a real problem if a client expresses an issue and you can't need to explain a solution in a way they understand. Sometimes, you have to step back from your knowledge and break it down in a simplified way.
That's not always easy. Here, we're going to look at some common website design problems and how to talk them through with clients that might not understand exactly how websites come together.