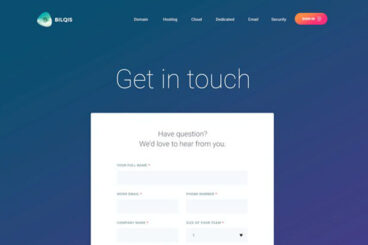 Form design can often be one of the most overlooked elements of a website. And it can be a fatal flaw.
Forms are the foundation for communicating with your audience, generating leads, making sales, creating great user interactions, and expanding your marketing reach.
Every designer should have a good idea of how to design these eight form types to help create the most meaningful experiences possible for your online audience.