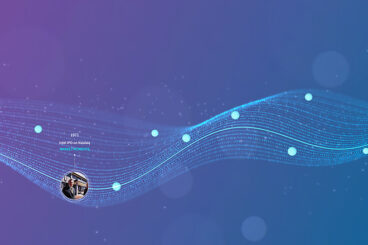 If you really want to create a design that will make people look, it has to be disruptive.
While "disruptive" can be a bit of a hackneyed catchphrase, it is also at the core of what you do when you create something new. The goal is to get people to stop, look, and interact.
Disruption works because it is different from the norm. This can include anything from being at the forefront of a new trend to designing with an interesting font, color palette, or design pattern.
This description from Layla Acaroglu explains it perfectly: "Design is about creating something that adds to or iterates on the existing, and disruption is about creating a disturbance with the intent of changing a system. When combined, the practice of Disruptive Design is to create intentional interventions into a pre-existing system with the specific objective to leverage a different outcome, and more importantly, an outcome that is likely to create positive social change."
Now how can you do it? We have a few ideas (and examples) for you.