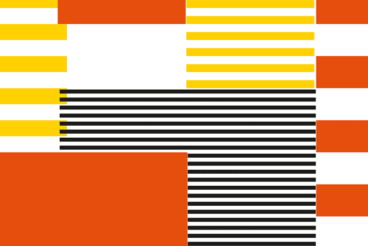 Designing an infographic is just like designing a website. It starts with a concept, goals and even a wireframe.
The big difference is that all the information for an infographic is contained in one unit, whereas a website has multiple pages and ways to engage users. You can almost think of an infographic as a flat, or static, mini-website. You can also design a one-page website as an infographic!
Here are five essential elements to help you make the most of your next infographic design.