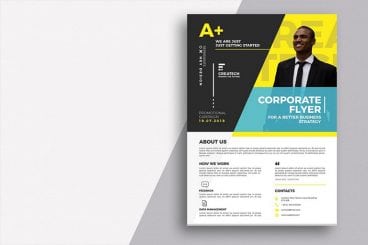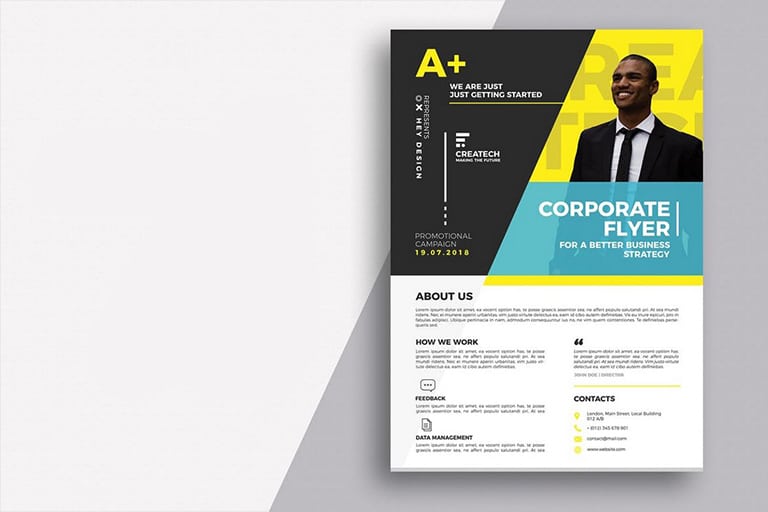 Today we're bringing you a collection of the best business flyer templates to help you design professional flyers to promote your business and upcoming events.
Flyers are an important part of promoting a business. Whether it's a business conference, a networking event, or even promoting a service, you need a perfectly designed flyer to attract the attention of your customers and build more awareness for your business.
Thanks to these easy to use templates, you'll be able to design a professional looking flyer for any type of an occasion without any expert graphic design skills. This collection includes both Photoshop and MS Word templates, and several free business flyer tempaltes as well. Have a look and see if you can find a flyer template for your business.