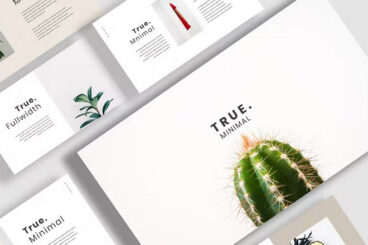 A clean and minimal design plays an important role in making a successful slideshow for presentations.
As Guy Kawasaki once said, "Simple and to the point is always the best way to get your point across."
So today, we want to do just that. This collection includes only simple and minimalist Google Slides themes for designing slide decks that can grab attention. With these slide layouts, you can effectively highlight your content on each slide to get your point across to your audience without any distractions.
Whether you're looking to create a startup pitch deck or an event presentation, there are Google Slides templates in this collection for all types of slideshow designs. You'll find a few free templates as well. Have a look.