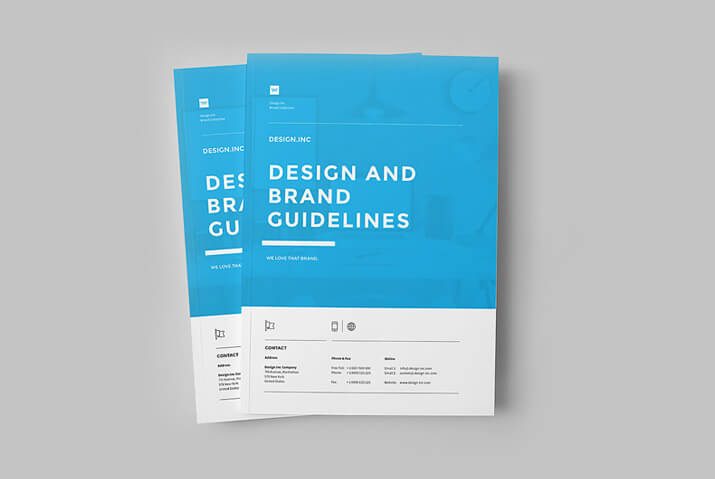 Brochures are an incredibly important part of identity and branding for any type of business. Whether you're keeping customers informed, marketing a new product, or selling your services. A beautiful, modern brochure template can be a great starting point.
We've tracked down some of the most beautiful, creative brochure designs to help you quickly get started with a professional template. They're modern and stylish, and can help your business stand out from the crowd.
All these brochure designs come in the form of a ready-to-go template, fully print ready, and most just cost a few dollars.
We're also sharing a few helpful tips for designing a corporate or business brochure, and a guide on how to choose your brochure design software to help get you started.