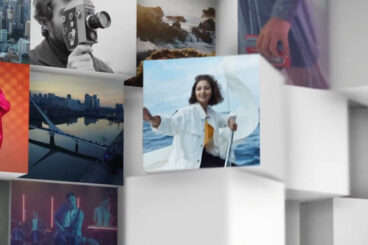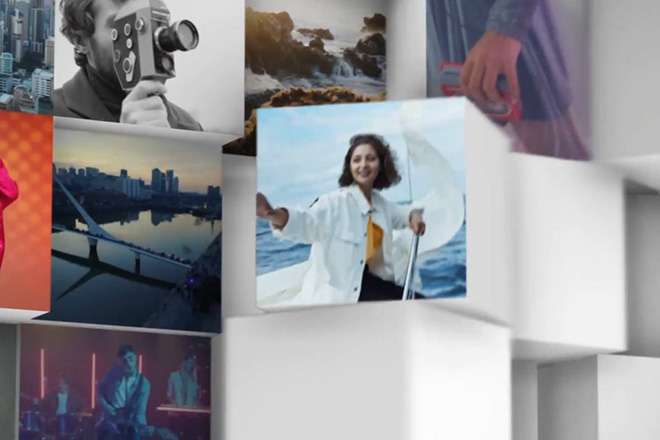 One of the most important elements of creating branded video content is the logo reveal.
The logo reveal, or logo sting, is how you introduce and promote your brand through your video content. Almost every successful channel on YouTube uses unique logo reveal designs. And today we'll help you create one for your own branded video projects.
In this collection, we bring you some of the most professional logo reveal templates for Davinci Resolve. They are easy to customize and allow you to create logo stings with cool animations and effects in just a few clicks.
There are logo templates with many different styles of designs for business, corporate, creative, and all kinds of creators out there, including free templates. Let's jump right into the templates collection.