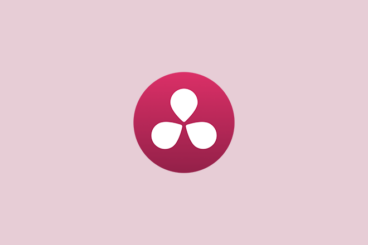 DaVinci Resolve is an incredible piece of video editing software on its own. But the true power of this software comes from third-party plugins.
With the help of plugins, you can extend and simplify the features of DaVinci Resolve to make more incredible visual effects, animations, and do professional edits. It's how Hollywood filmmakers use the software to make award-winning movies like Dune, The Green Knight, and Black Widow.
If you're still not using any third-party plugins with DaVinci Resolve, you're missing out on some cool features.
We've made a list of some of the best plugins for DaVinci Resolve to help get you started. These plugins will make your workflow more efficient and help you go from beginner to pro in no time. Check them out.