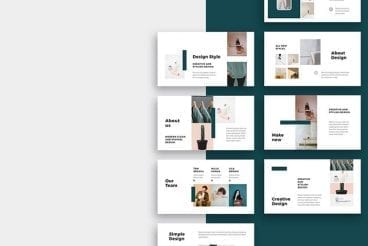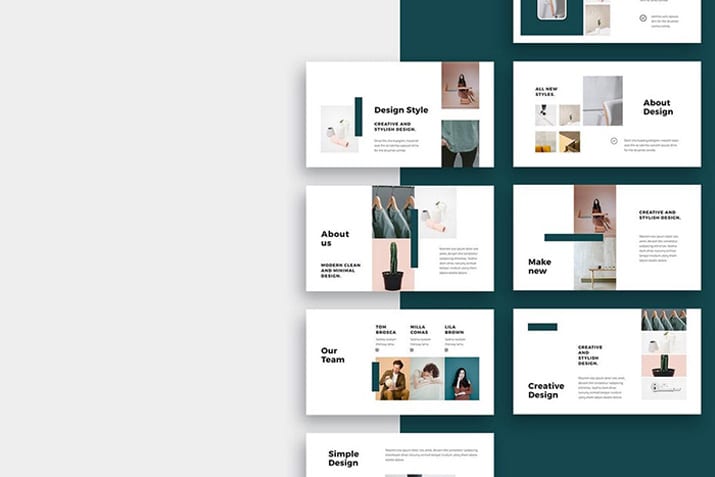 When it comes to creating PowerPoint slideshows, using a simple PowerPoint template can be a key approach. It may seem like a good idea to throw the kitchen sink: data, stats, charts, and shapes into every slide, but you'll never be able to win over your audience with a cluttered slideshow design.
That's why professionals always use simple slide designs to highlight only the most important parts of a presentation. Of course, you don't have to be an expert designer to create these professional slideshows. There are pre-made templates you can download and customize with a few clicks.
To help you get started, we handpicked a collection of simple PowerPoint templates with clean and clutter-free designs for creating professional looking PowerPoint slideshow presentations.