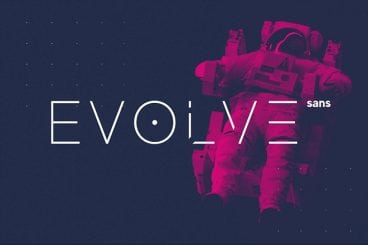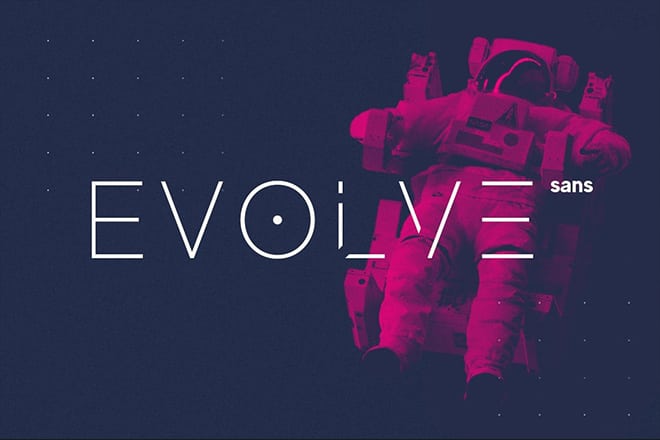 We're amazed at the number, and quality, of free fonts available today. Designers have an incredible choice of free fonts to choose from. So whether you're looking for a serif, script, or sans-serif font, today's collection of the best free fonts for designers has you covered!
Utilizing a great-looking font is a key part of making any type of design look more professional. Of course, you don't always have to use premium fonts to achieve that same level of professionalism. If you can't afford to spend money on premium fonts to make your designs look great, you can always turn to one of the thousands of free fonts.
This collection includes the best free script fonts, serif fonts, sans-serif fonts, decorative fonts, and much more to match any kind of design project you're working on. Go ahead, scroll down and start downloading. Most font are free, with a few premium options mixed in if you're looking for something that really stands out.
You can scroll to the bottom for our top font picks for each different font style!