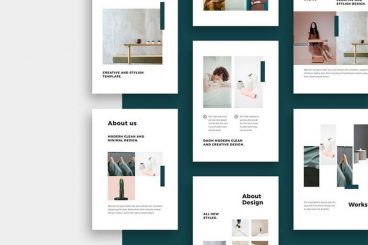 PowerPoint is more than just a presentation app. It can also be a great tool for designing simple posters for various purposes as well. In this post, we're featuring a set of great PowerPoint poster templates you can use to craft posters using the popular Microsoft app.
It may sound strange, but designing posters in PowerPoint is quite common and very easy. Especially when you're working on a rushed college assignment or when you have to use a colleague's computer to design a poster, PowerPoint can actually be a lifesaver.
The PowerPoint poster templates on our list, and our helpful poster design tips, will make that process even simpler.