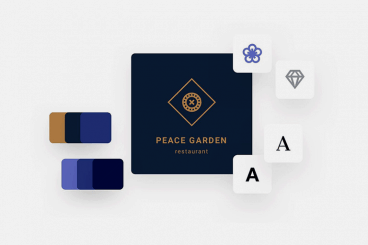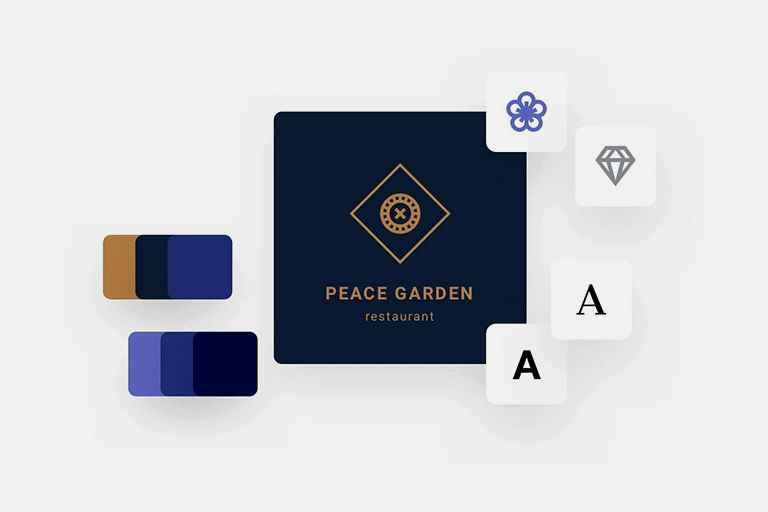 Are you working on a simple logo for a creative or a personal project? Then our collection of free logo makers and logo templates will help you design a better-looking logo without having to break the bank.
Sure, using premium logo templates can help make your design look more professional. But, if you're working on a small project of your own, there are many great free resources you can use to craft a stylish logo on your own while saving money.
In this post, we're featuring some of the best online logo makers you can use to make logos as well as free logo templates for easily making a logo using Photoshop or Illustrator. Have a look.