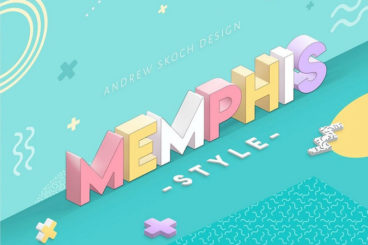 The title is the most important part of almost every design. Whether it's a poster, flyer, banner, or even a website header, the title is what attracts the audience's attention and keep them hooked.
When it comes to designing titles, sometimes you have to get creative and make unique text designs that stand out from the crowd. And this is where Photoshop text effects can be used to go above and beyond with your designs.
Photoshop text effects allow you to completely transform your ordinary text into incredible designs without an effort. They are quite popular among YouTubers and Twitch users for designing channel cover images as well.
We handpicked a collection of the best Photoshop text effects you can use to design all kinds of titles and headings. There are both premium and free text effects in the collection. Have a look.