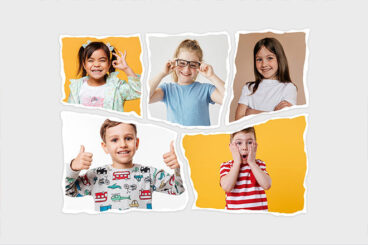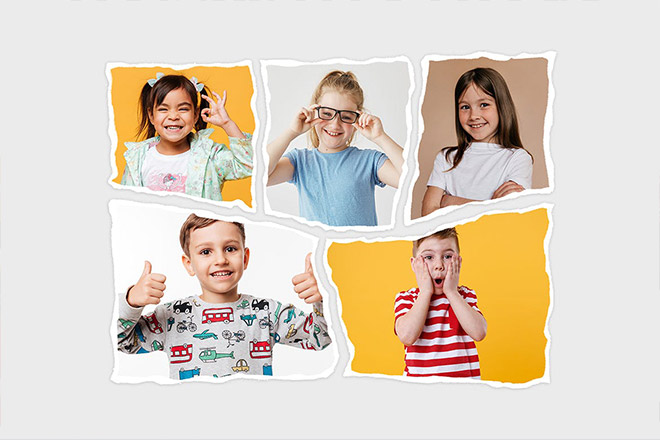 Photo collages are a great form of commemorating memories from the past. They also make for thoughtful gifts.
Whether it's to celebrate friendship, a special anniversary, or even a holiday vacation, photo collages allow you to capture many memories in one place to show how much you cherish each moment.
Creating a beautiful photo collage, however, can be a tough process. Even if you're a skilled graphic designer, it would take a while to put together a collage. Thankfully, with the help of photo collage templates, you can skip all that work.
In this post, we bring you a collection of Photoshop photo collage templates you can use to instantly create amazing photo collage designs without effort. Check them out below.