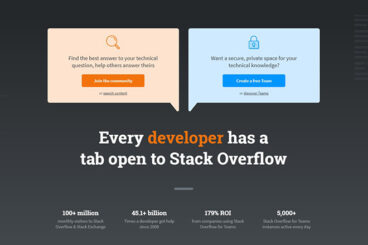 Networking is an important part of almost every career, especially web design. And being part of a community related to your industry can bring many benefits.
When you join a community, you'll always have a place to turn to when you want to seek advice, get feedback on projects, find a solution to a problem, or even stay on top of the latest trends.
If you're a web designer looking for the right community to join, we've got you covered. In this post, we showcase some of the best web design communities and discussions forums you can use to ask, learn, and share your design knowledge.
Whether you're an experienced web developer or just getting started as a web designer, these communities will help you connect with fellow professionals and learn from their experiences.