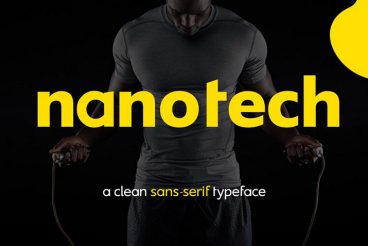 Designing the thumbnails and video titles is an important part of creating a professional YouTube channel. We're here to guide you through the design process by helping you pick the best YouTube font for your channel branding, as well as individual videos.
In this post, we feature a collection of the best YouTube fonts you can use to design eye-catching video thumbnails, titles, YouTube covers, logos, and much more.
We made sure to handpick fonts with unique styles as well as professional character designs to make sure your YouTube titles look unlike any other on the video blogging platform.
Plus, we're sharing a few YouTube font tips for finding just the right typeface for your next video.