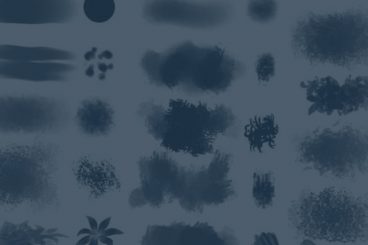 If you're a professional designer or an illustrator who use Photoshop for design work you'll find this collection of free Photoshop brushes quite valuable.
With the right set of brushes, you can go beyond your imagination to create unique graphic designs, illustrations, effects, backgrounds, and so much more using Photoshop. Of course, you don't always have to pay to get the best brushes.
We scoured the web to find the best free Photoshop brushes and divided them into a few popular categories. Have a look.