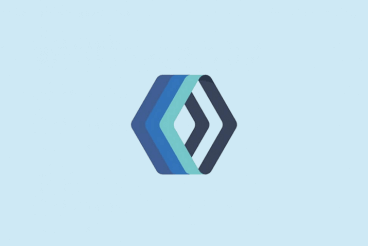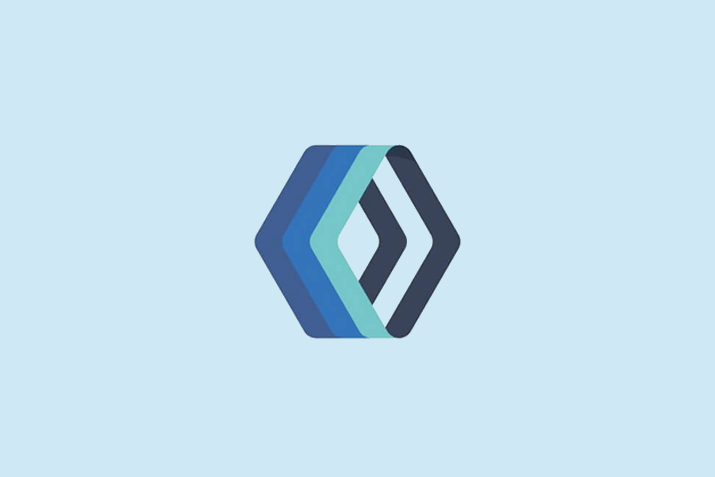 How much does it cost to design a professional logo? $500? $1,000? Or $5,000? What if we told you that you can get a great-looking minimal logo design for the price of lunch?
The strategy we're talking about here is to try using a pre-designed logo template to base your next logo mark or branding project on. Will it be as perfectly tailor-made as a high-end custom logo? Probably not. But it's a great solution for getting your branding project started fast. To show you how amazing these logo templates can be, we picked some of the best minimalist logo designs from Envato Elements.
With some basic Adobe Illustrator or Adobe Photoshop knowledge and a $29 subscription to Envato Elements, you can download any (or all) of these logo templates to design your own creative logo all by yourself. It's a great, flexible way to experiment with your next logo project!