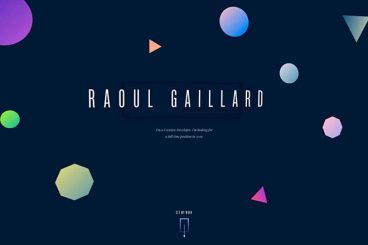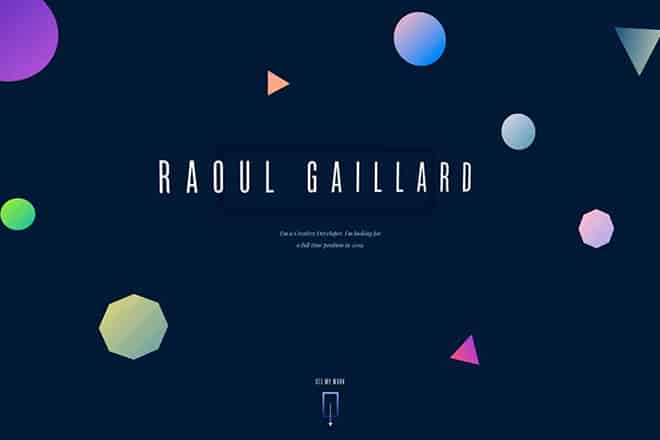 I just love digging around portfolio websites for design inspiration. You can learn so much about the personality of a designer from the way a portfolio looks, and the interactions therein.
A portfolio site is also a great playground because it gives you the creative freedom you can't always express with a normal client project.
Here, we have a roundup of personal portfolio websites that can impart a dose of instant inspiration. Explore new ideas, design trends, and themes that you can take and use in your own projects.