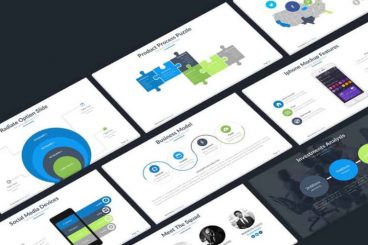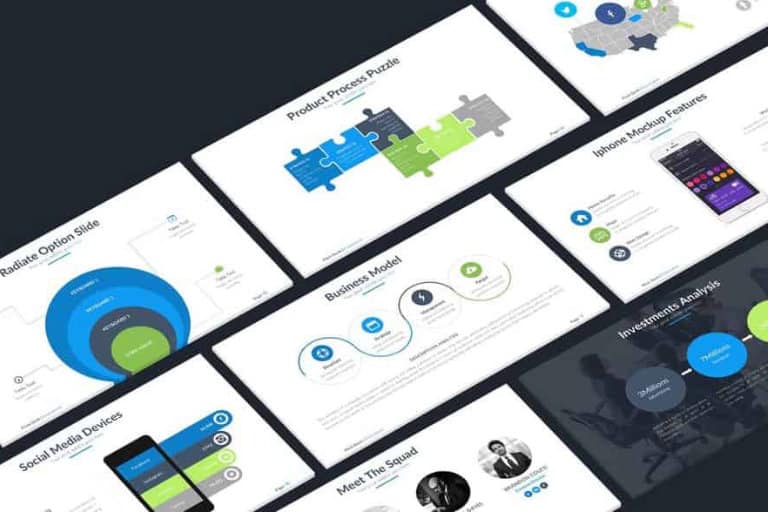 One of the most important aspects of pitching your startup is the presentation. In fact, it's your pitch deck that'll do most of the talking during your presentation. These startup pitch deck PowerPoint templates can make all the difference!
It goes to say that your startup pitch deck needs to be more than perfect for your presentation to go smoothly. If you're new to PowerPoint it's best not to take on the task of designing the pitch deck. But the good news is that you don't have to hire a designer either.
With this collection of easy-to-use startup pitch deck PowerPoint templates, you'll be able to make an effective and attractive pitch deck all on your own without any design experience. Our tips for creating a startup pitch should help too.
All the best with your startup pitch!