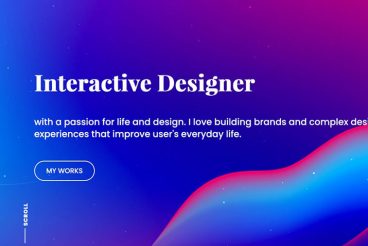 Want to create a portfolio that wows? Or maybe you just want to freshen up your personal website or blog. We've gathered 20 stellar (and cutting-edge) personal website designs to inspire you and help push the envelope when you tackle new projects.
These designs cover a range of professions, design aesthetics, and industries.
So whether you're a web designer, illustrator, medical professional, or product designer, we'll have a personal website design to inspire you!