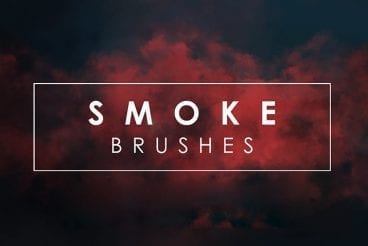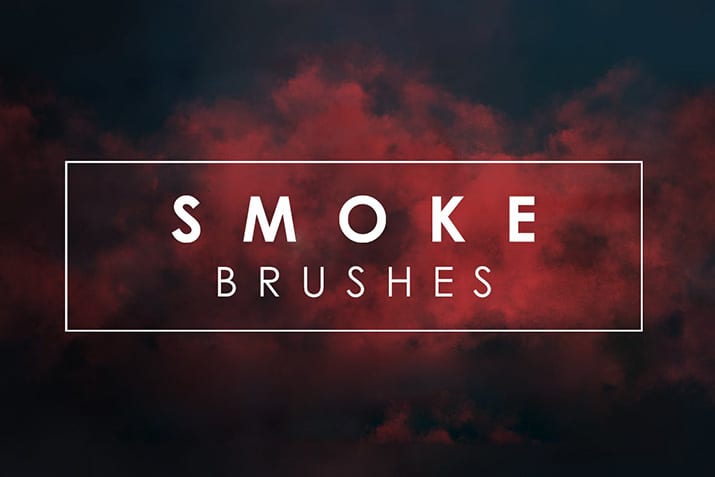 Have you ever wondered how designers create those beautiful smoke effects in posters and photo manipulations? Well, all you need is a quality Photoshop smoke brush and you can create those same effects all by yourself.
A smoke brush can be quite useful on many different occasions, whether it's for adding a bit of artificial smoke to a cup of coffee, creating a fog-like effect, or adding a stylish fading effect for a poster.
We browsed the web and handpicked a collection of the best Photoshop smoke brushes you can use to create all kinds of smoke effects. These will be great additions to your arsenal of graphic elements.