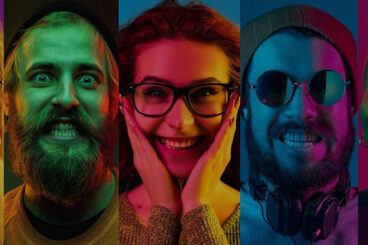 LUTs (Lookup Tables) are an important part of the video post-production process. They play a key role in color grading and help create a consistent look across the entire video.
In this post, we bring you a collection of the best free and premium LUTs you can use in your post-production. Whether you're a YouTuber or filmmaker, there are all kinds of LUTs in this collection for enhancing various types of films and videos.
These LUTs will allow you to easily fix your video footage with the right colors as well as to give them a Hollywood film look as well.
LUTs can be used with almost every video editing software and even photo editing software. You can use these LUTs even in After Effects, DaVinci Resolve, or Photoshop.